How to Use Remote Desktop to Transfer Files to Your Windows Server
Transferring files to your new Windows Server can be a problem when you are first setting everything up. Plesk, FTP or network file sharing may not be ready to use, or your internet service provider may block those web ports. This is where files are transferred via the program Remote Desktop Connection! You can redirect the hard drive of your workstations and when you are logged in it will appear.
All Windows operating systems are included in this program. You can press the "Start" button to search for "Remote Desktop Connection," and a green arrow computer should be come up. This is the program we're going to use.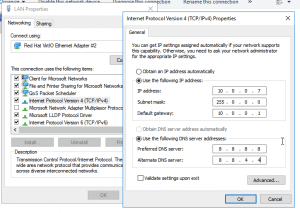 Here are the steps to configure the program to redirect your local workstation's C drive.
1. Input your server's IP address in the "Computer" field.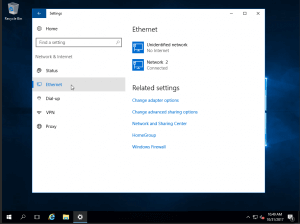 2. Select the "Local Resources" tab.
3. Next, select the "More" button.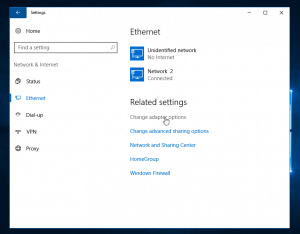 4. After that, expand the "Drives" section.
5. Select the "Local Disk C:" (and any other drives).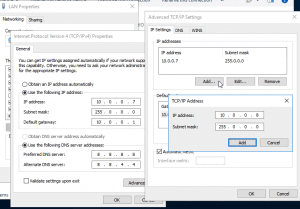 6. Lastly, click "Connect".
Note: You can also select the "General" tab and then "Save" to save these settings.
Once you are connected to the server, you can follow the steps below to access the files.
1. Firstly, login to the server using the new settings.
2. Secondly, open "File Explorer".
3. Then, select "This PC" or "Computer".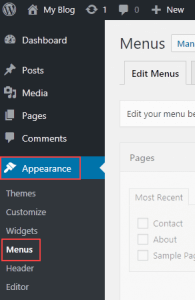 4. Lastly, double-click "C on [Your Local Workstation]".