Disaster Recovery as a Service (DRaaS)​
Provide a simplified, cost-effective disaster recovery for physical and virtual machines​
Affordable and efficient Disaster Recovery as a Service (DRaaS)
Casbay Cloud Disaster Recovery reduces capital costs by leveraging cloud resources and availability on-demand to provide a simplified, cost-effective data recovery for physical and virtual machines.
Casbay Cloud Disaster Recovery Plan is a complete suite of disaster recovery solution to help you protect, recover your critical data and systems suffering from man-made or natural disaster.
The solution will backup and replicate your critical data and systems into Casbay Disaster Recovery-in-a-Box locally and Casbay Cloud Disaster Recovery data center. In case of minor disaster happen on your systems, we can recover your systems as local disaster recover so you can continue to provide your IT service even only one or two systems outages. In the event major disaster happen, all your critical systems will be recovering at Casbay Cloud Disaster Recovery data center and your IT services will be resuming to operate as usual.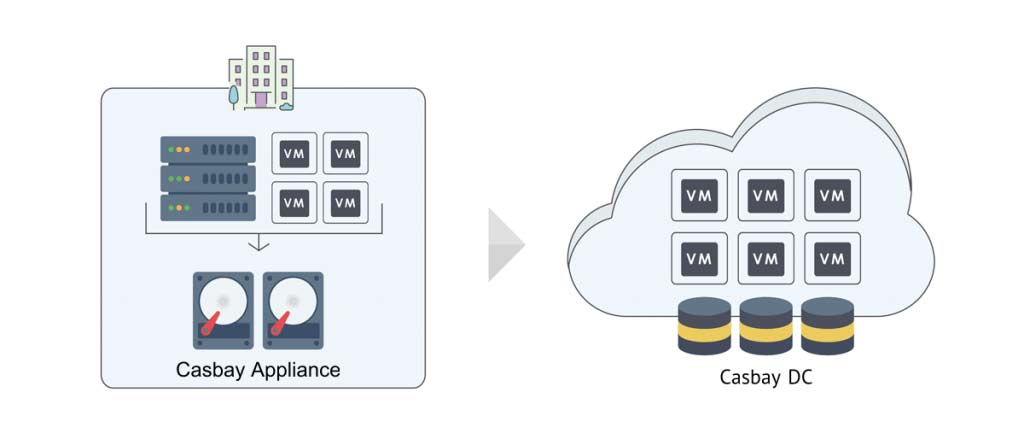 Casbay Disaster Recovery Infrastructure improve your business continuity and data recovery. Quickly scale up and down for your need and pay only for what you use.
Casbay Disaster Recovery as a Service (DRaaS) is a consolidated disaster recovery infrastructure, equipped with Cloud Data Protection and Disaster Recovery services, with the aim to reduce cost and increase manageability.
By moving cloud disaster recovery model, organizations can focus their time and resources on developing innovations in applications and solutions.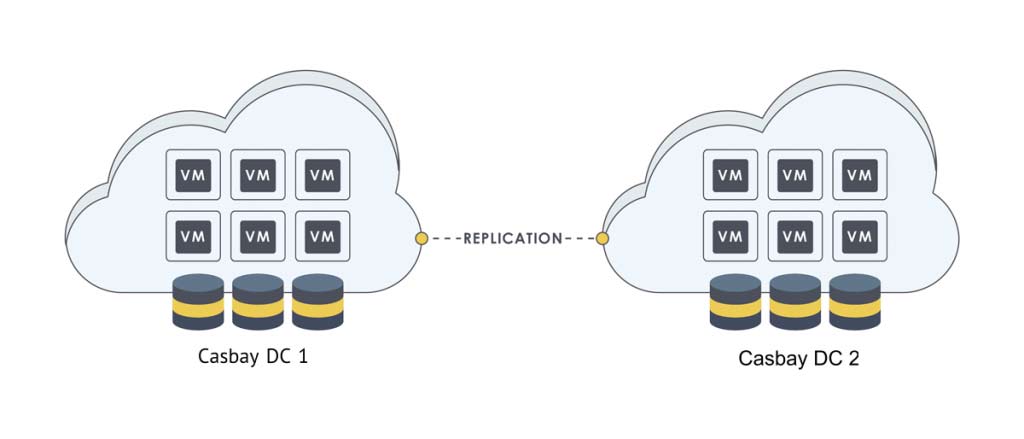 Discover How Our Disaster Recovery Solution Aid Your Business
Combining Veeam and FlexPod was a big win for us. Together they keep core Microsoft, ERP and specialized manufacturing applications available 24x7 so we can move the business forward.
" Raymond Ciscon Senior Systems Engineer MacLean-Fogg Company, MacLean-Fogg "
Casbay Simplifies Cost of DR
Casbay CDR subscription is based on Cloud Backup | Repication Storage Capacity