Lead To Better Server Performance In Times of High Traffic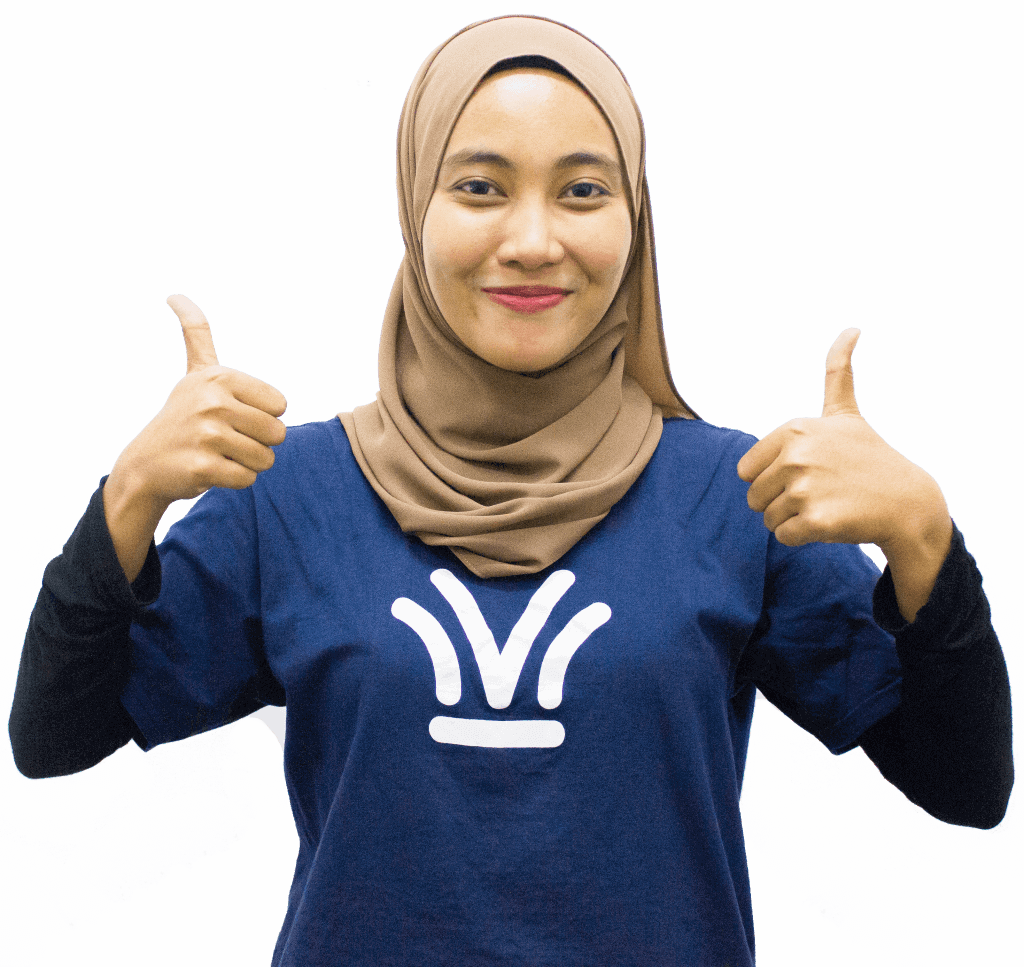 Your VPS Hosting Experience Is Our
Backed by 10 years of experience and sustained growth, Casbay remains a Malaysian industry pioneer in hosting service. We offer web and email hosting, VPS, Cloud and more to kick-start your online presence with high specs servers and digital marketing services to improve your website traffic and conversion. The most important, you will be served with a completely humanized digital customer experience 24/7.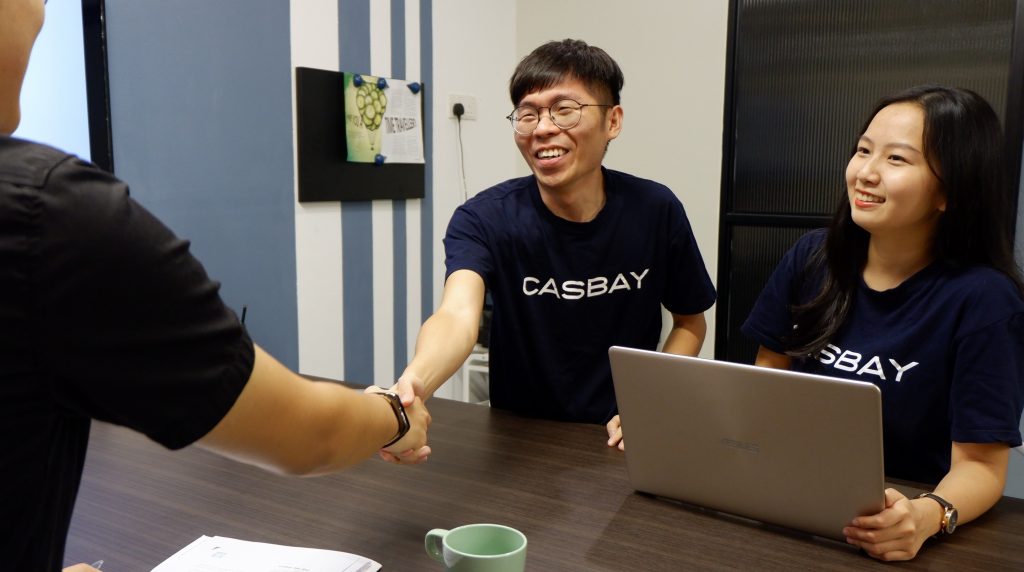 Over 11 years of experience
Casbay fosters a strong culture of continuous learning and listening throughout the since 2010. We give our best to build a strong community with our customers and partners.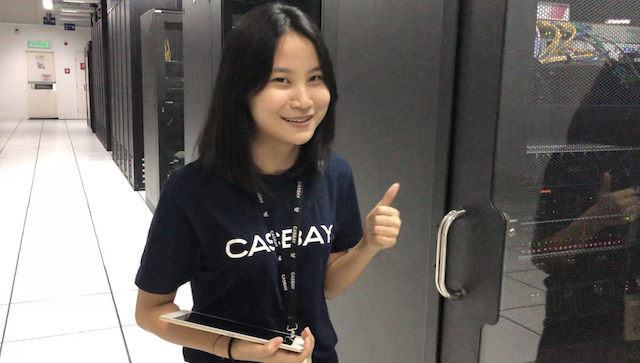 Trusted by Customer Globally
With over 80,000 happy customers and 80,000 domains under management, we know how to set you up for growth and success online.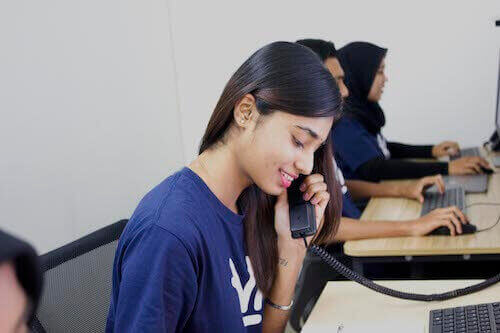 You deserve the best, and we won't settle for providing anything less. We're available to you either by livechat, helpdesk, or email 24 hours a day, every day.
Check out our premium and top-of-the-class products and services to fit your business needs and growth.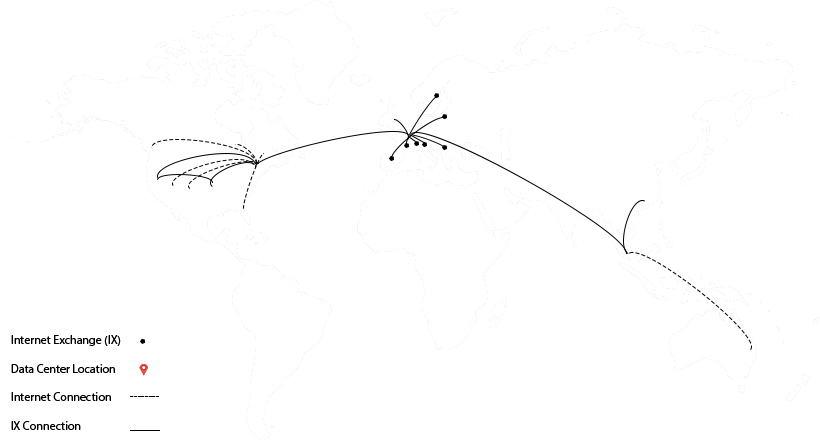 Access to one of the world's largest, cutting-edge and low latency networks. Incorporating 43 presence points and 29 Internet exchanges worldwide, our network is able to offer high bandwidth efficiency, ultra speed and reliability for your workloads.
Casbay top-tier and ISO-certified data centers located at strategic locations around the world to ensure the exposure to major business areas in Europe, the US, and Asia. Moreover, each data center is designed to meet the highest performance, reliability, and safety requirements.
Our Customer Portal & API will locate you in the driver seat. You will have complete control to set up anything as you wish. Thus, we've created an easy-to-use portal and a full-featured API for our customers. Moreover, it has a comprehensive collection of features that fit every aspect of your infrastructure.
Independent third-party auditors were involved to verify that our systems and procedures comply with all the latest industry requirements as we want to ensure you regarding our reliable services. Thus, check out the reasons why should you choose Casbay.
Casbay – A Web Hosting Company
What is Dell PowerEdge R720 & How Powerful it actually is?
How to setup the VPN in Windows Server 2016
What is the difference between type 1 and type 2 hypervisors? Which one is better?
Why is Web security important for your Business?
Why is Linux Shared Hosting the Better Choice?
Dedicated Hostind VS Virtual private server Hosting (VPS)
How To Install VestaCP to your Linux VPS
CredSSP Encryption Oracle Remediation
We are here to listen and analyze your requirements to fulfill your expectations with a complete solution.