Malaysia Linux VPS Hosting
Ultra-Fast 100% Pure SSD Drive
Lighting-Fast Setup ● High-Performance Hexa Core Intel Xeon Processor ● 24×7 technical support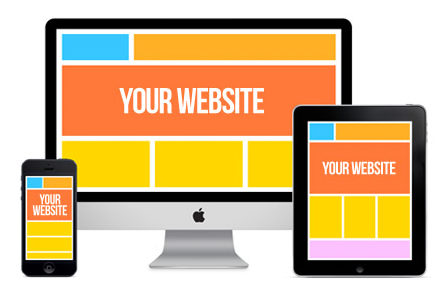 Your visitors can now enjoy
With Asia's best Linux VPS Hosting provider you will get hosting resources similar to a dedicated servers with your own resources, no one will share the server with you. In addition, our Linux virtual server hosting enables your website visitors to get a fast, smooth and enjoyable website experience through SSD Drive.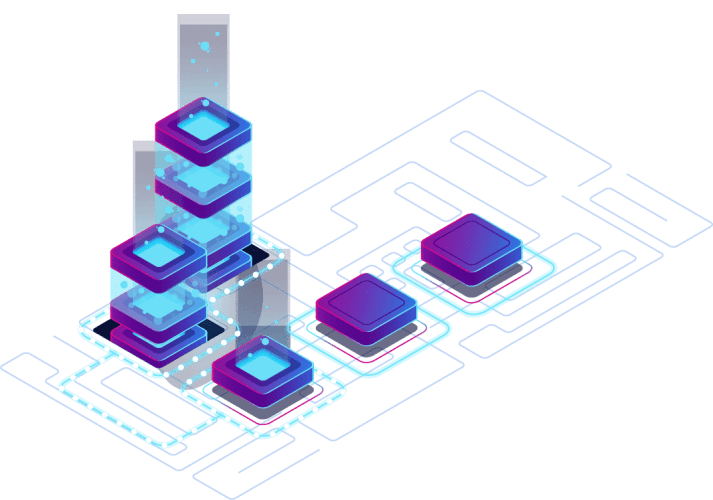 Enjoy Dedicated Resources with
KVM (Kernel Based Virtual Machine) offers a more isolated environment where all of the RAM and disk resources are dedicated to one individual user. It allows you to set maximum and minimum values to your resources, which means you use the resources needed by your applications only. KVM is real hardware virtualization that provides better performance with lower requirements on the hypervisor.
Linux Standard SSD VPS Plans
Linux Advanced SSD VPS Plans
All Features in Our Linux VPS Malaysia
Additional Control To Manage Your Server
Plesk helps you with all your WebOps needs so you can focus on developing your web application instead of running infrastructure or managing security.
Ready-to-code Environment
Plesk offers a complete ready-to-code environment to save time and improve workflow.
It's more than just a control panel. Develop you sites easily with Plesk's user-friendly interface.
Rock Solid Server Security
Install all your security needs with pre-defined security pre-sets with just a simple click so that you don't have to worry about the complicated configurations with Plesk.
Full Fledged Development Environment
Support variety of programming languages include PHP, Perl, CGI-BIN, Java , Tomcat, Ruby, Python, .NET and more.
Open and Flexible third party interface
Plesk can be integrated with XML RPC API, CLI API, WHMCS, Ubersmith, marketing and SEO tools.
Database Option & Management
Supports all Major Databases such as MySQL, MariaDB, PostgresSQL, MSSQL to support backup, restore, import and export functions.
If you are a web developer, add on Plesk Control Panel and enjoy these features

We guarantee 99.9% Network uptime on our Linux VPS to assure your server is well taken care of.
Your server is being monitored 24×7 by our professional servers' engineers. All your problems will be diagnosed and solved swiftly.
No more waiting. When you purchase online, your server will be ready after just within 3 minutes of Lighting-Fast Setup.
Feel free to start a live chat or contact us.