Fast and Reliable Windows Virtual Desktop
Recommended for ASP.NET, ASP and SQL Servers ● Remote Desktop Access (RDP) ● No Contracts
Casbay's  cheap RDP VPS Hosting provides you the best Windows VPS hosting with dedicated memory, storage and processing resources at all points. Therefore, you don't have to worry about performance degradation caused by other abusive users. With administrative access, you have full control to host any type of application and manage the virtual private server the way you want. Our Windows VPS server has greater functionality, flexibility and SSD drives, allowing you to control your website and data. In addition, our support team is always ready to help you 24/7 and solve your questions about our Windows VPS prices and plans!
Windows Advanced SSD VPS Plans
Features Included in Windows VPS Hosting
Our high-performance servers ensure maximum availability of your website.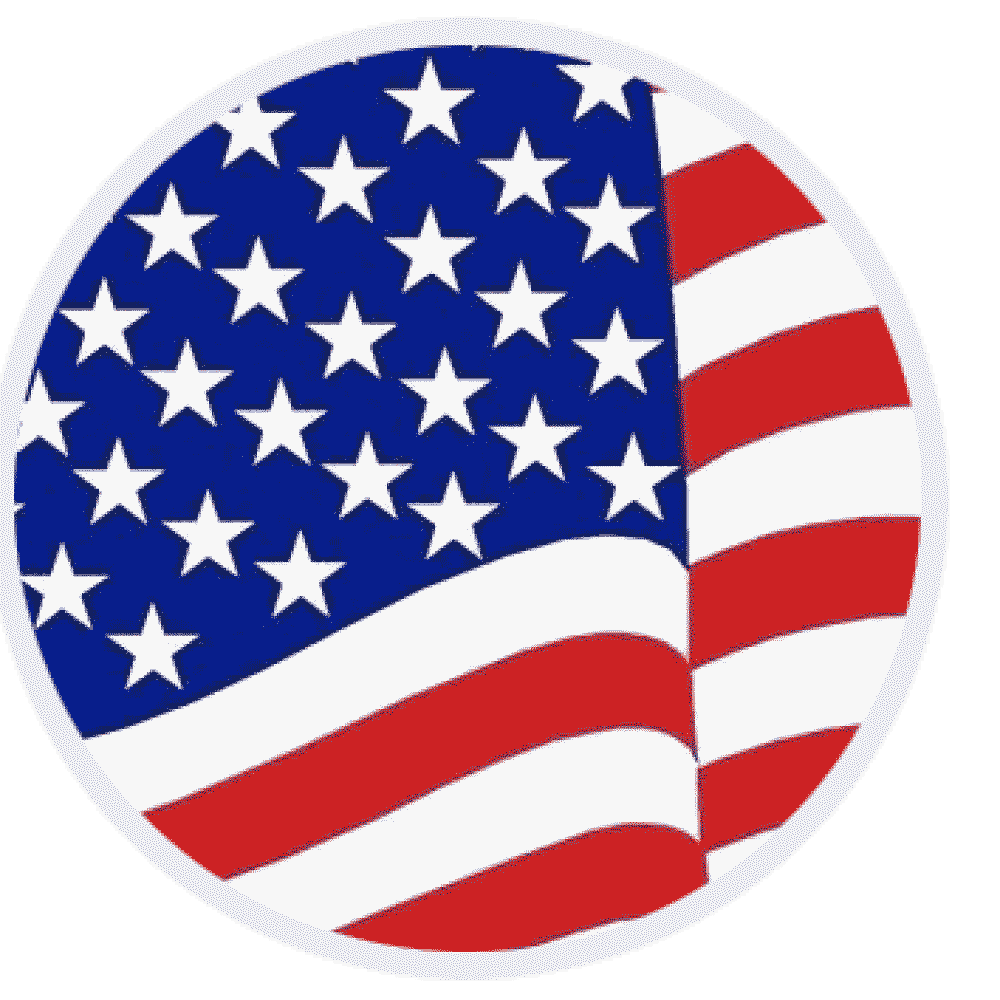 I am very satisfied with the product and the support team. Very fast action, I like it. All my technical problem can solve as soon as possible, that is my first concern when I sign up something, need friendly and fast support. Thank you.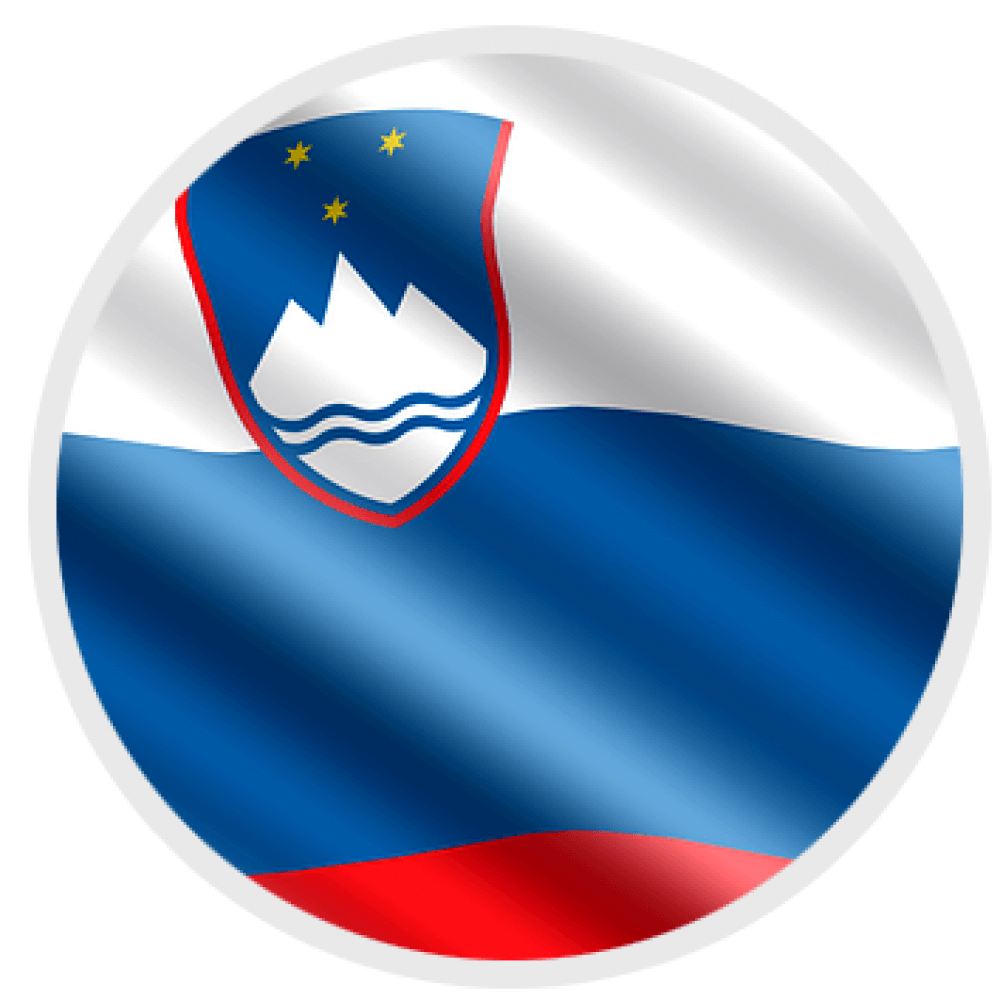 Casbay's shared server options will accommodate the vast majority of customers' hosting needs for a web presence. Once you outgrow the traffic allowances of shared web hosting, however, Casbay excels in the VPS and dedicated hosting niches, too.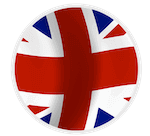 Casbay has long been a favorite of mine in the shared and WordPress hosting spaces. The company adheres to modern standards for hardware, and its customer support is fantastic.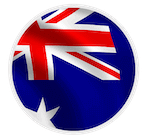 Casbay promises 24 x 7 x 365 service – and they actually delivered. I was transferring a development site from my Casbay account to my client's host. Fabulous.
Why Casbay Windows VPS Hosting?
We guarantee 99.9% Network and Server uptime on our VPS to assure your server is always running.
Facing any problem? Just send a helpdesk ticket to our technical team that is ready to assist you 24/7.
We offer the best price-for-value VPS Hosting if you are looking for quality and affordable hosting plan in Malaysia.
Feel free to start a live chat or contact us.