Windows Dedicated Server Hosting
Maximize performance during periods of heavy traffic!
Blazingly Fast ● No Restrictions ● Highly Customizable
Malaysia Windows Dedicated Server
High Performance for Windows Applications
Deploy our Windows Dedicated Server with the latest Windows operating system versions , which provides the reliability of popular operating systems and provides a set of ready-to-use operating systems for your business. Casbay Dedicated Server Malaysia provides an easy-to-use web hosting space for your local business applications, with efficient network management and services to track the progress of your activities.
All Windows Dedicated Server Include
We offer high-performance dedicated servers that can ensure maximum availability of your website.
Why Casbay Dedicated Server Malaysia?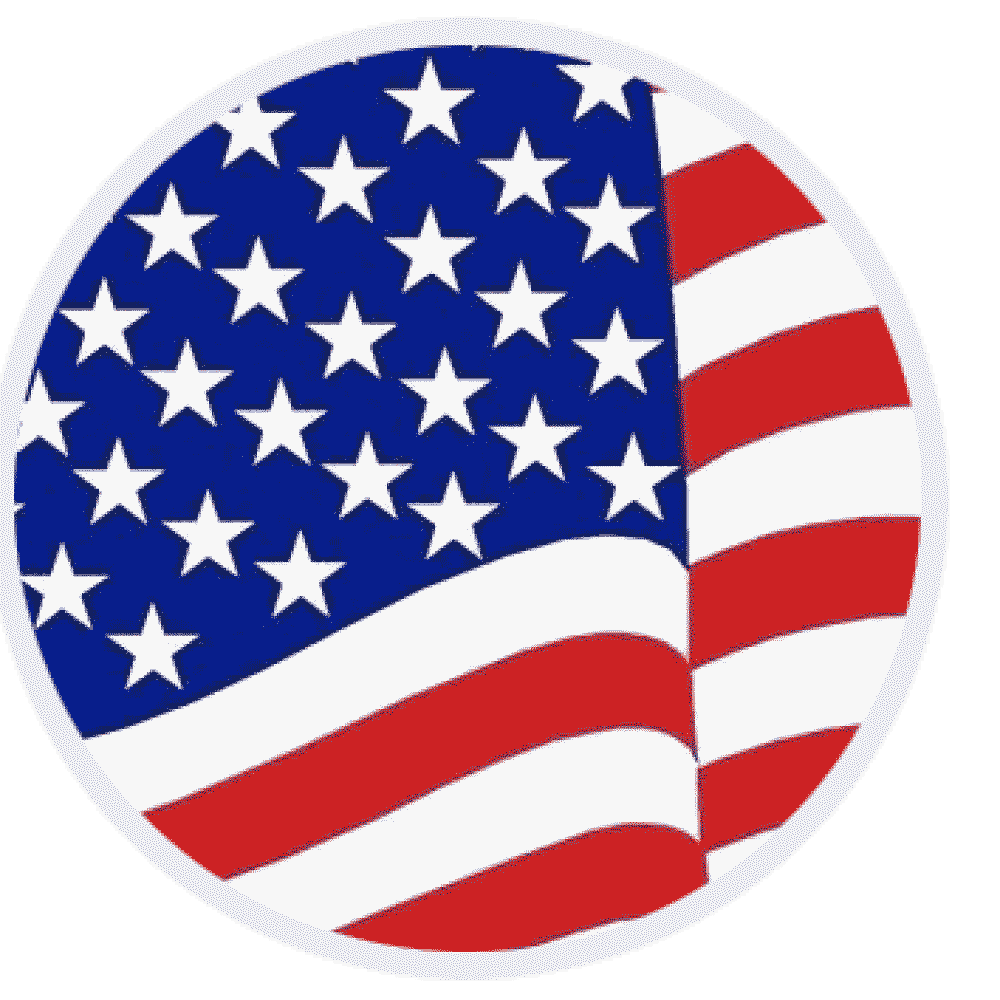 I am very satisfied with the product and the support team. Very fast action, I like it. All my technical problem can solve as soon as possible, that is my first concern when I sign up something, need friendly and fast support. Thank you.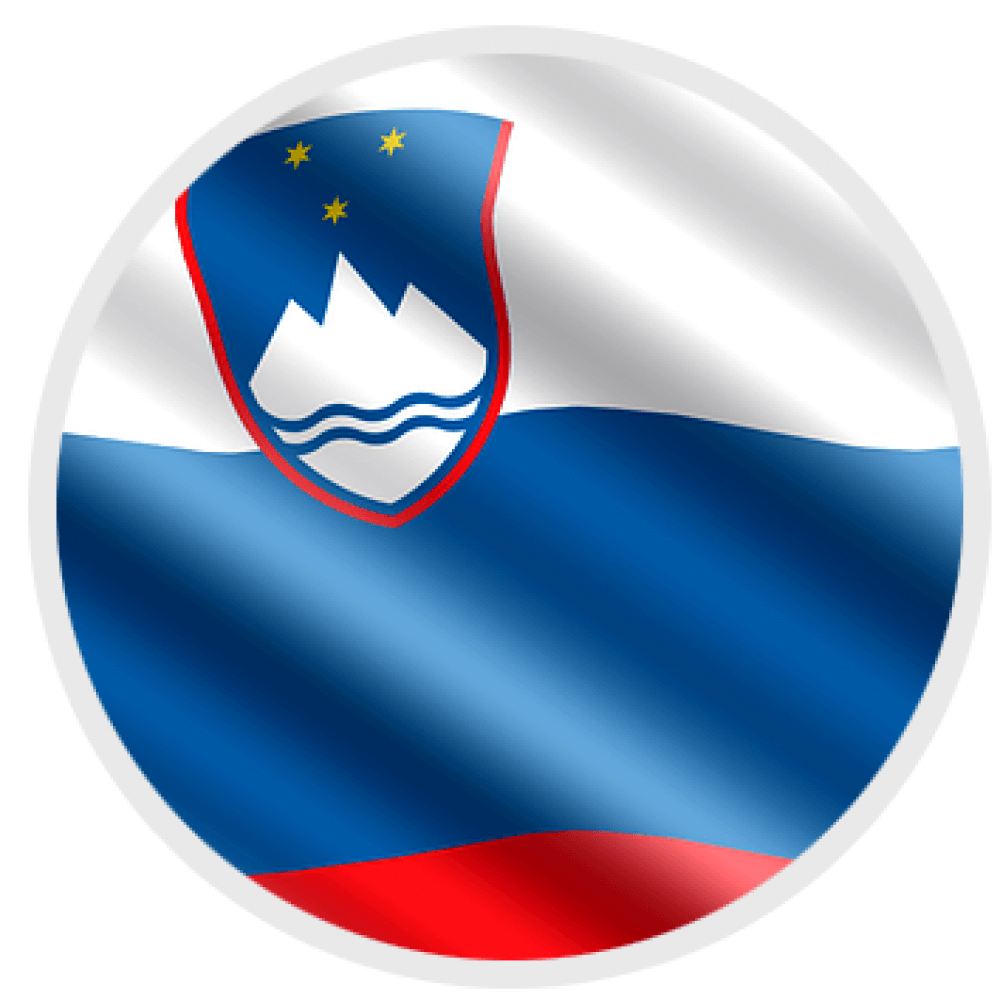 Casbay's shared server options will accommodate the vast majority of customers' hosting needs for a web presence. Once you outgrow the traffic allowances of shared web hosting, however, Casbay excels in the VPS and dedicated hosting niches, too.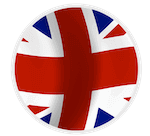 Casbay has long been a favorite of mine in the shared and WordPress hosting spaces. The company adheres to modern standards for hardware, and its customer support is fantastic.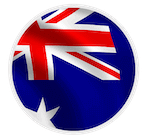 Casbay promises 24 x 7 x 365 service – and they actually delivered. I was transferring a development site from my Casbay account to my client's host. Fabulous.
We Are Here To Support & Advice
Round the clock 24/7 technical support
Our team is on the job to carefully monitor and thwart for suspicious activity. We're available to you via Knowledge Base, Helpdesk Ticket, Email, Phone Call and Walk-In Visit.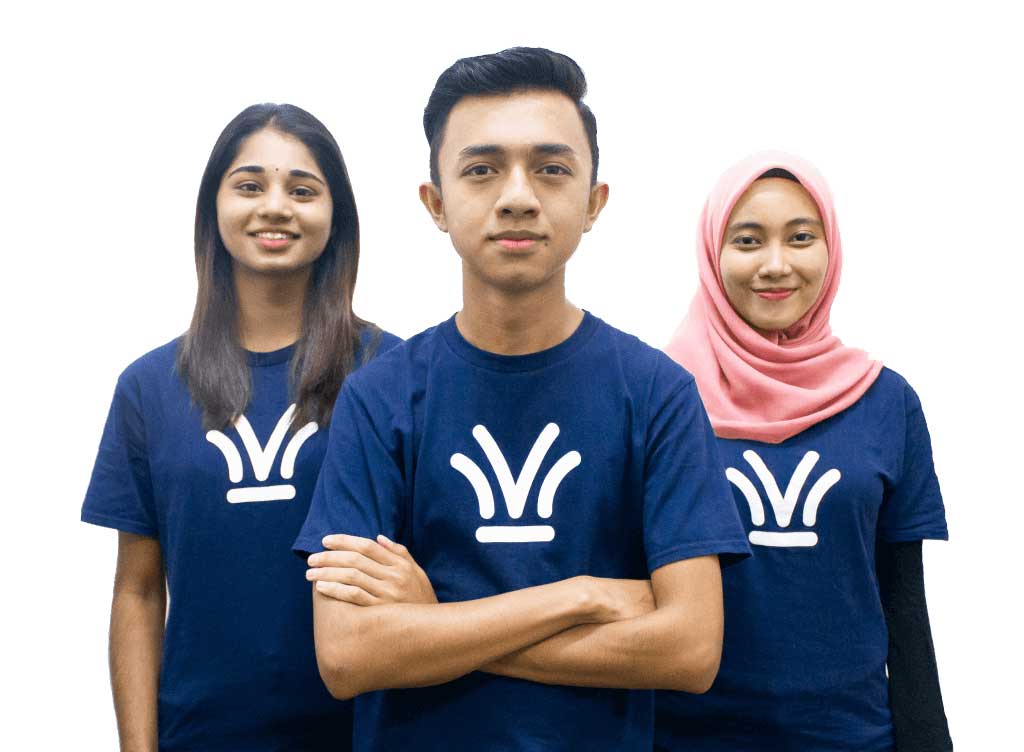 Advantages Of Windows Dedicated Server
Feel free to start a live chat or contact us.