Linux Dedicated Server Hosting
Maximize performance during periods of heavy traffic
Economy Server ● Unlimited Bandwidth ● Highly Customizable Web Server 
Linux Dedicated Server Malaysia
Casbay Linux Dedicated Server is designed and gone through the reengineering process to maximize the performance on handling heavy traffic workload. Therefore, we can serve our customers at blazingly fast speed with reliable uptime. Get rid of the hassle of managing and maintaining your server by choosing Casbay and enjoy 24/7/365 dedicated professional support. With high performance, reliability and full redundancy, our dedicated server is designed to fit your business needs.
All The Features You Need for Dedicated Hosting
We offer high-performance dedicated server that can ensure maximum availability of your website.
Why Casbay Linux Dedicated Server?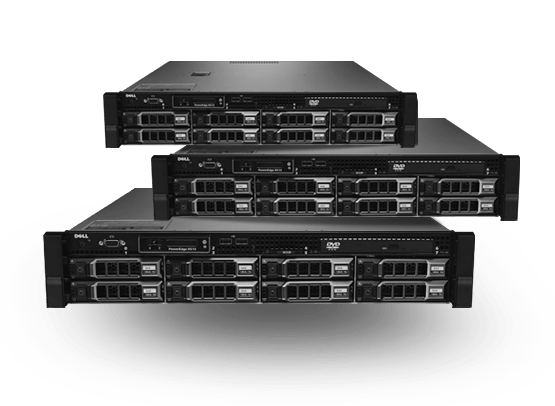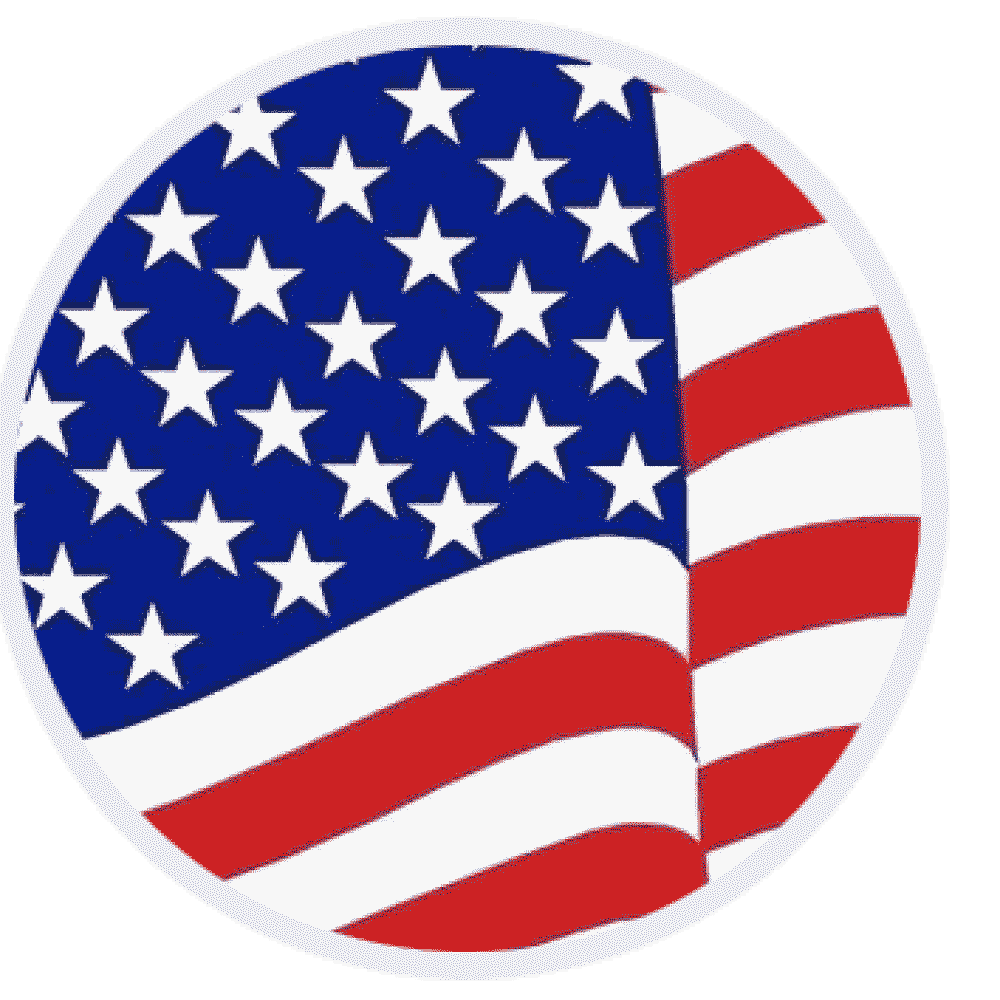 I am very satisfied with the product and the support team. Very fast action, I like it. All my technical problem can solve as soon as possible, that is my first concern when I sign up something, need friendly and fast support. Thank you.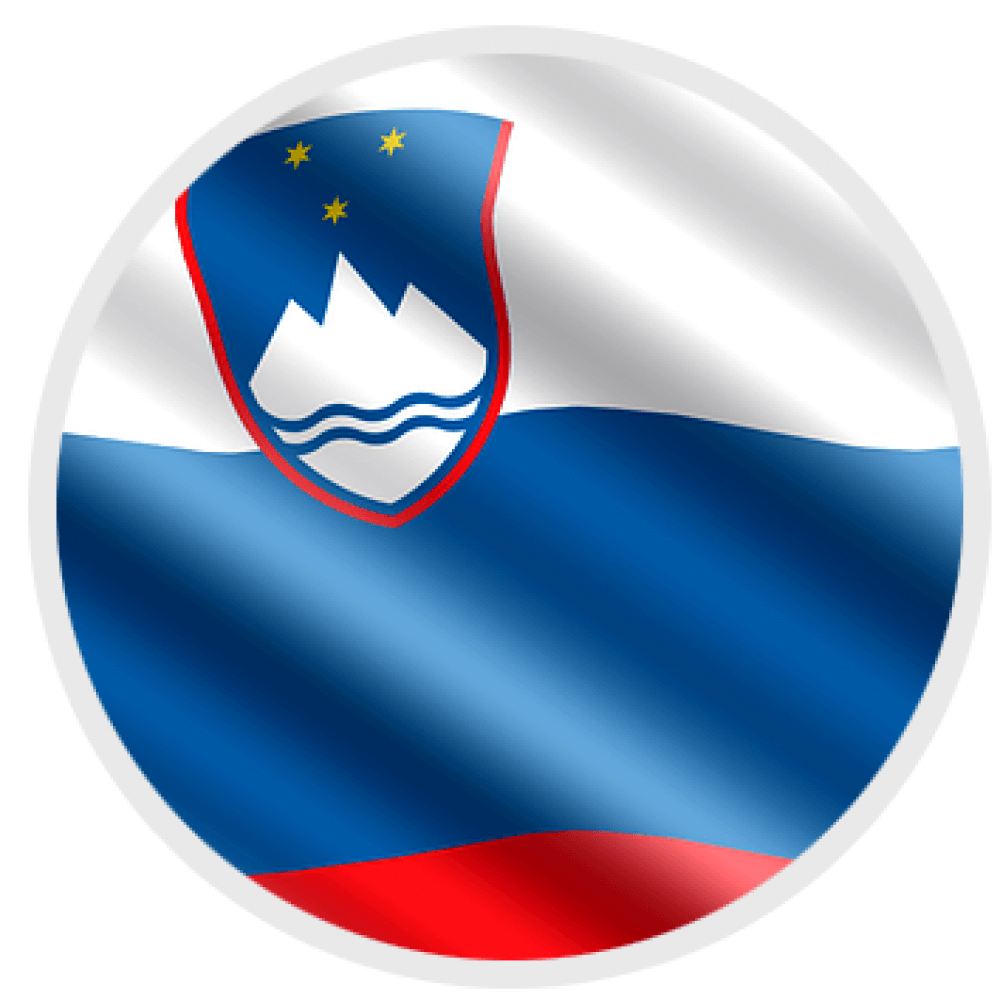 Casbay's shared server options will accommodate the vast majority of customers' hosting needs for a web presence. Once you outgrow the traffic allowances of shared web hosting, however, Casbay excels in the VPS and dedicated hosting niches, too.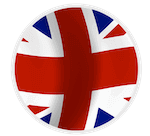 Casbay has long been a favorite of mine in the shared and WordPress hosting spaces. The company adheres to modern standards for hardware, and its customer support is fantastic.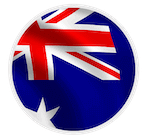 Casbay promises 24 x 7 x 365 service – and they actually delivered. I was transferring a development site from my Casbay account to my client's host. Fabulous.
We Are Here To Support & Advice
Round the clock 24/7 technical support
Our team is on the job to carefully monitor and thwart for suspicious activity. We're available to you via Knowledge Base, Helpdesk Ticket, Email, Phone Call and Walk-In Visit.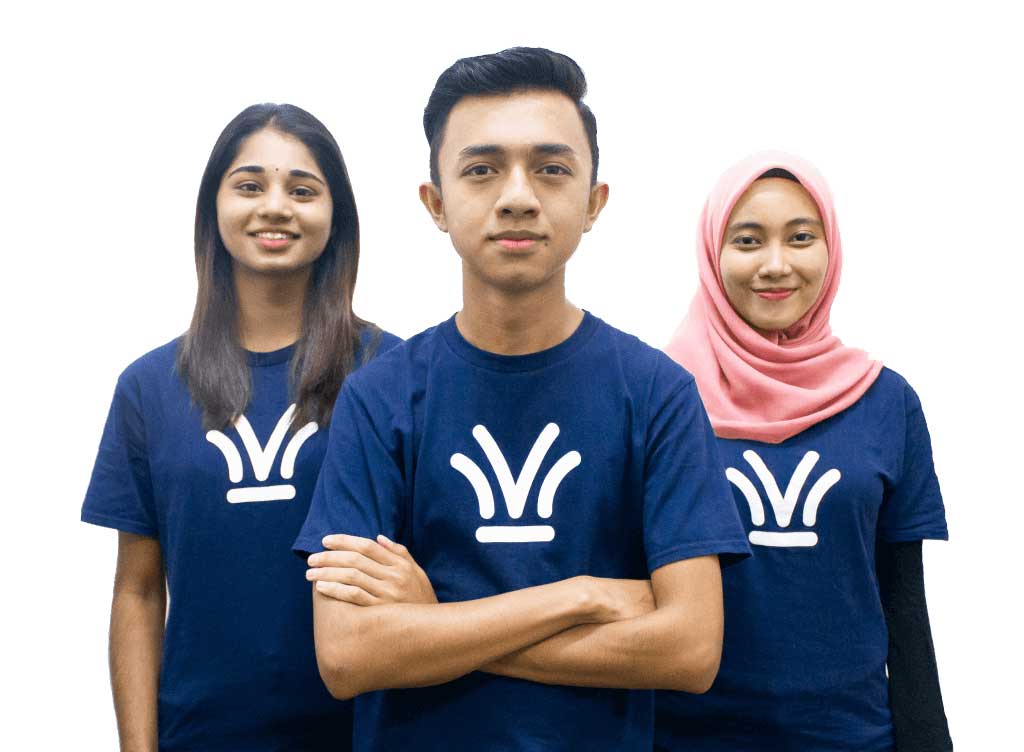 Advantages of Dedicated Server
Feel free to start a live chat or contact us.