Enjoy up to 25% recurring commissions for every successful referral!
Your Easy Guide to Earning Extra Income in 3 Steps
Follow these simple steps and grow your commissions Casbay's Affiliate Program!
Begin your journey by registering as a valued member of the Casbay affiliate program.

Using your unique referral link, place links or banners on your website or refer your friends to Casbay.

Earn profits with every purchase your referrals make on Casbay's Hosting Plans.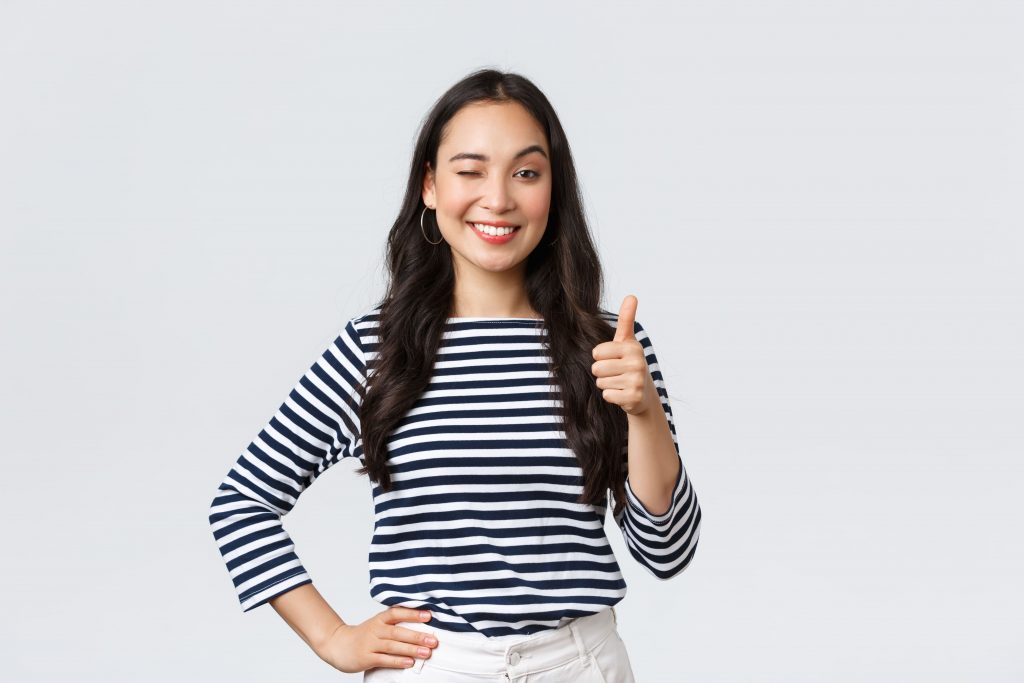 Start Earning for Free with Casbay's Affiliate Program!
Simply refer clients to Casbay. No fees required, and Casbay handles the entire process, including setup, payment, customer service, and technical support.
Exclusive Features for Casbay Affiliate Members
Generate Your Own Coupon Code as an Affiliate Member!
Boost earnings with Casbay's affiliate program! Create custom 5% coupon codes for your referrals, encouraging purchases and building stronger relationships. When customers use your code on Casbay's platform, you earn commissions.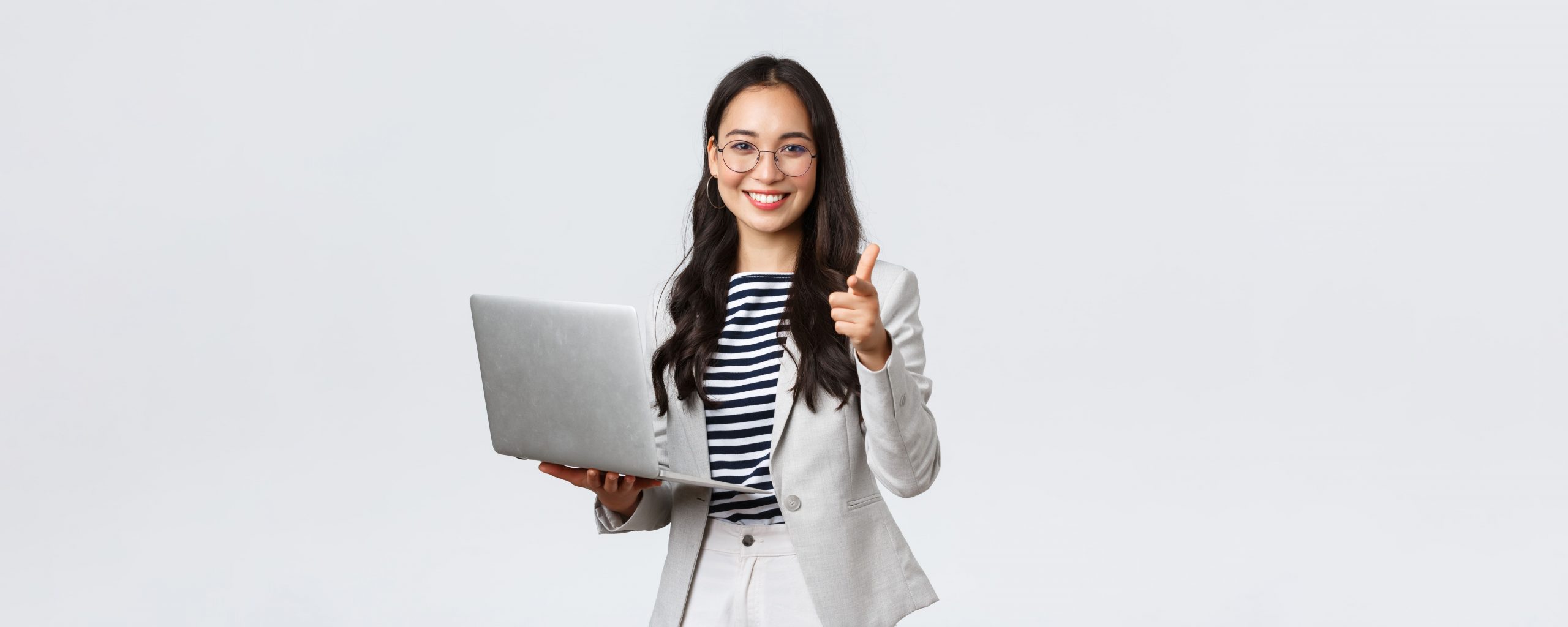 Feel free to start a live chat or contact us.