Continuous Availability For Your Business
Become The Always On Business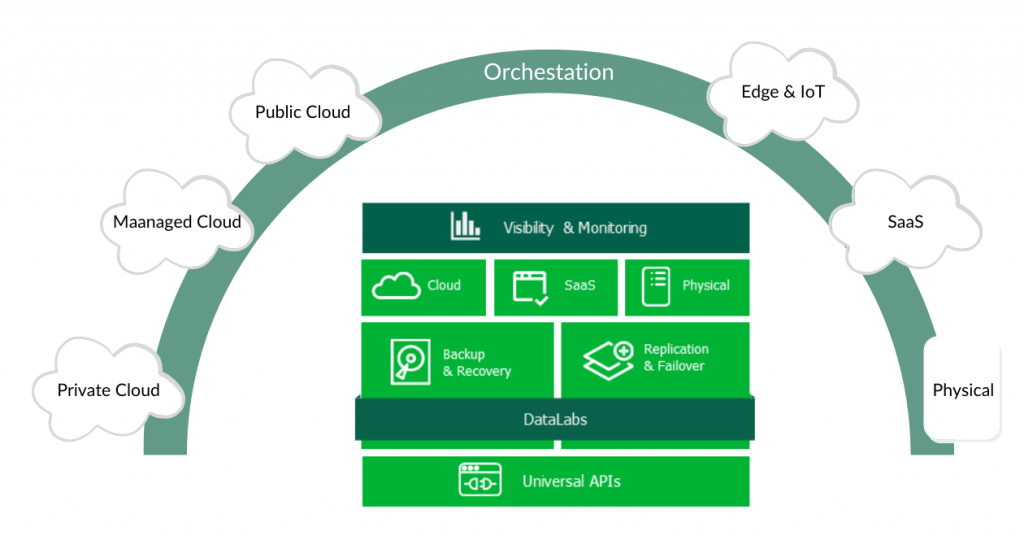 We know that hyper-criticality, hyper-growth and hyper-sprawl of data are important for your organization to ensure the Hyper-Availability of data.
Every enterprise needs to become Hyper-Available as Hyper-Availability is the new expectation for data. It allows faster reaction time, improvements in efficiencies and greater agility in customer demand.
The Veeam Hyper-Availability Platform delivers the most effective solution to minimize your enterprise Availability Gap and to ensure Digital Life remains uninterrupted.
Hyper-Availability is mission-critical for business
Feel free to start a live chat or contact us.