Your next big idea starts here. 50% OFF – Lowest Price In Town!
Better SEO Ranking in Malaysia ● Boost Customer Trust and confident
There are still a lot of good and catchy names / keywords available for MY domains which you can't get for general TLDs like .COM and .NET.
Why Register / Buy Domain?

Get the domain that will never go wrong.

The domain for entrepreneurs.

Build trust with a .org domain — well-known and respected.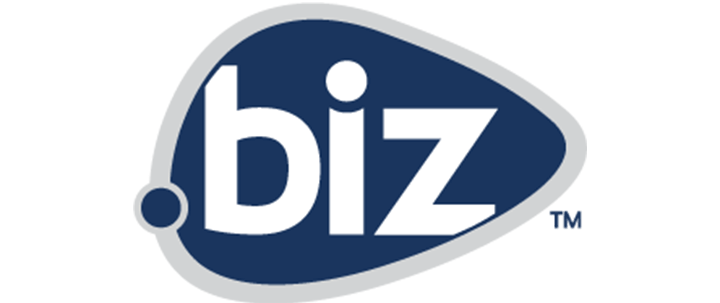 Better name, better results that focus on business.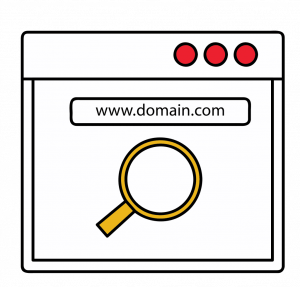 Do You Have An MY Domain?
Transfer and Renew Your Existing MY Domain with Casbay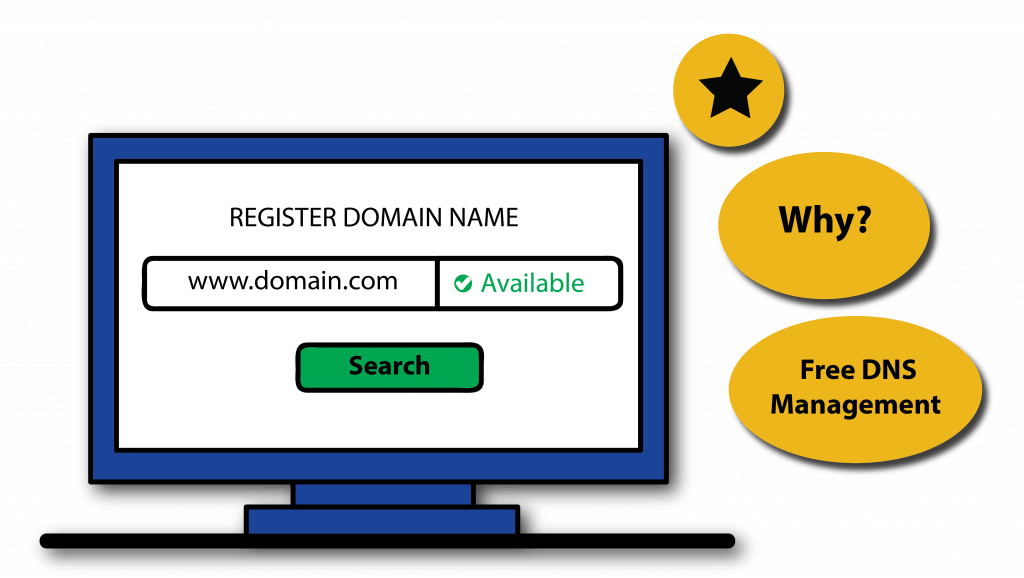 Why Register / Buy a MY Domain?
The .com.my domain, a Malaysia country code top level domain (ccTLD), is now extremely popular among registered Malaysia businesses as it shows the identity of Malaysia, a land of great business opportunities and stability.
Moreover, a .com.my domain increases customer trust because only legally registered businesses in Malaysia or Malaysians are qualified to register. With higher credibility, your blog, e-Store, or website can RANK HIGHER in local search results when someone searches for your business in GOOGLE.COM.MY. It all begins from your domain!
Get a Catchy MY Domain For Your Business!
There are still a lot of good and catchy names / keywords available for MY domains which you can't get for general TLDs like .COM and .NET. Let's check the availability of your preferred domain now! Register/buy your MY domain name now to protect your privilege!
Reach out Better to Local Customers and Gain their Trust. Domain is a must to kickstart a website, forum or blog. Secure the trust of your customers and reach out to local market better than your competitors! What is more? MY domains help greatly in the listing of your business profile in local directories. You may ask, what is the big deal when your brand or company doesn't have a domain? The fact is, your brand/company's domain can be taken by your competitors if you do not act fast. Set yourself apart from the competition!
Your business and customers will be stolen! If they go for your competitors instead of you, you will lose the business forever! In today's brand conscious world, your brand is of paramount importance! Your Domain name signifies your BRAND and makes people remember your company and make recurring purchases. Secure your domain TODAY to secure your BRAND and CUSTOMERS. MY Domains tell your customers that you are from MALAYSIA, a land of stability and ample business opportunities! In addition, your domain increases your company's credibility and strengthens your corporate identity.
Now, the price of .MY Domains is slashed to the lowest prices possible – get 2 years and FREE 2 years for only RM240. You SAVE as much as RM240 when you register! The MORE domains you register, the MORE you Save. Act now! Don't wait anymore! Grab our cheap domain Malaysia NOW! Register TODAY to win Customer Confidence and Loyalty, and avoid PAYING MORE in the future!
Examples Of Popular Websites With MY Domains:
8. This promotion is NOT applicable for the registration/purchase of Premium Domains or domains with 4 characters and below. For enquiries on premium domains, please contact us.
Feel free to start a live chat or contact us.