Malaysia Business Hosting
Business Hosting with Premium Security Features!
Enhanced Server Resources
High-performance server with combination of SSD Drive in our world class data center. Casbay Data Center is supported by multiple backbones of Tier III ISPs, allowing global reach, with 99.98% availability and fantastic QOS.
SSD Storage Infrastructure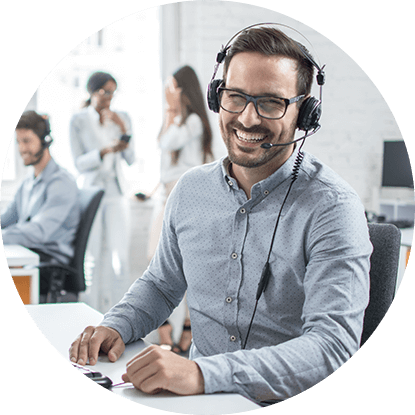 We Are Here To Support & Advice
ROUND THE CLOCK 24/7 TECHNICAL SUPPORT
Feel free to start a live chat or contact us.