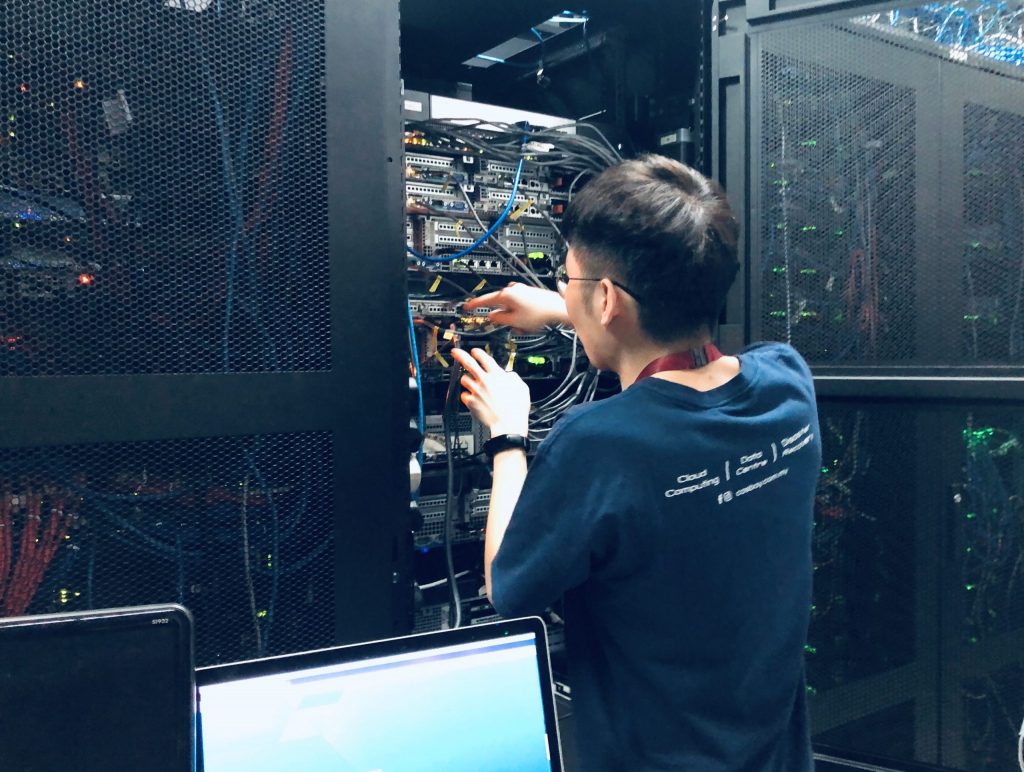 Leave your VPS server management to us & enjoy peace of mind.
If you're not going to manage your own VPS server(s), the best idea is choosing one of our VPS Management Plan. Our Virtual Machine Management Service includes support of a strong team of engineers and system architects 24/7 over 365 days a year seamlessly without failure. We offer the full VPS Management on your hosting solution that will assure the smooth running of your VPS server. Look no further, save cost of hiring additional headcount and rely on our expert technical engineers to make sure that your server is always optimum.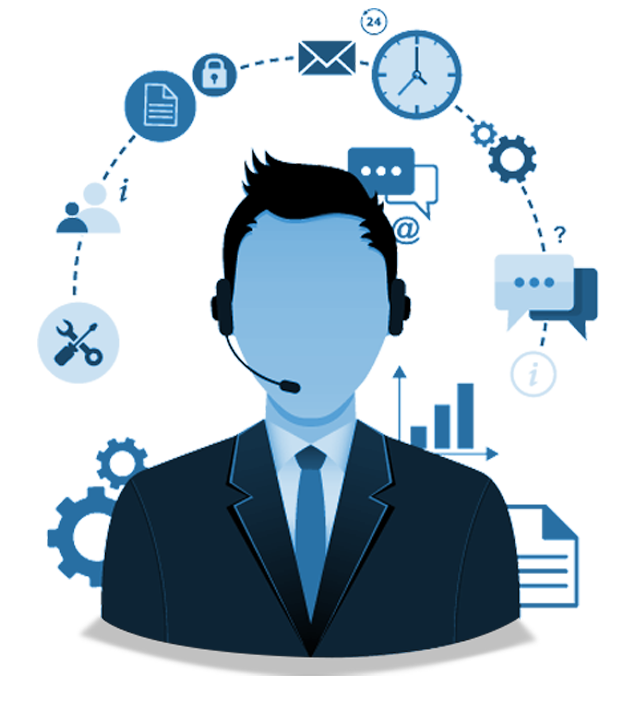 Get our professional technical team to assist you on troubleshooting and 3rd party software installation. *charged by task(s)
Feel free to start a live chat or contact us.