How to become a reseller?
Features Included in VPS Reseller Plan
Want to make more money by selling market leading Cloud Servers under your own brand?
Who is Reselling Cloud Services?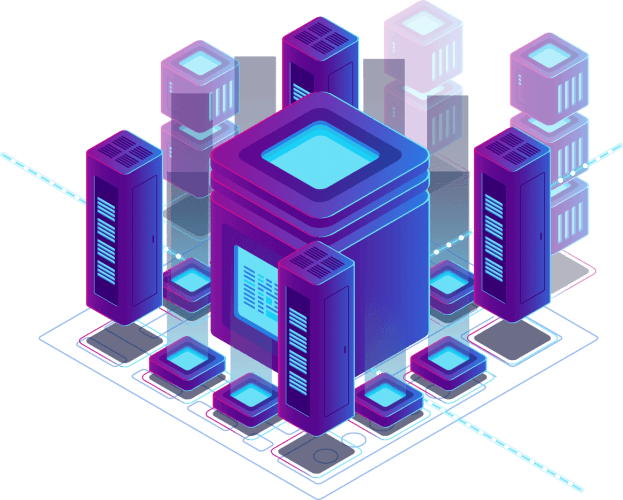 Why become a VPS Server Reseller?
Why Casbay VPS Reseller Hosting?
As a VPS Server Reseller, you can offer your customers a lighting-fast deployment across the world. We offer more choice for redundancy than any other Cloud VPS Server provider and our core features include:
If you are using a billing system, we offer ready-built modules that allow you to completely automate your billing process using our API. Our cheap VPS Reseller plan saves you time and money, and allows you to focus on your business. We even offer the ability to manage your VPS servers directly from the cPanel control panel.
We are here for you 24/7/365 to provide support via live chat, email and phone call. Do not hesitate to contact us if you encounter any problems!
Feel free to start a live chat or contact us.