Start Selling Your Product Online. 50% OFF Now!
Place your orders and collect payments online ● Generate sales 24/7 on every devices ● Low investment & maintenance costs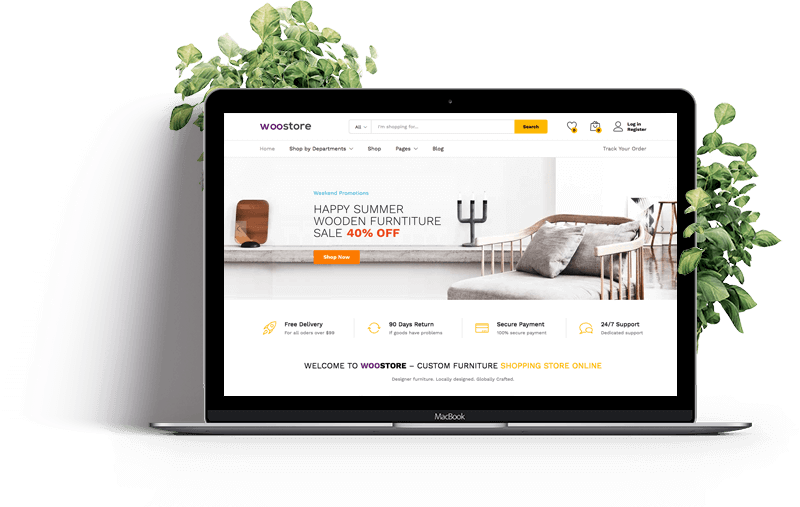 Generate Fast and Effortless Online Sales
Physical store limits you from attracting more customers and making more revenue. An eCommerce website or online store will help you take orders instantly and generate revenue without any trouble as it's available 24 hours a day, so you will receive orders and payments anytime!
Lower Expenses, Higher profits!
Traditional bricks and mortar retailers claim a large initial investment but not an online store. You need only a small cost to start and sustain an online eCommerce shop. You will slash the running costs with a lower cost involved and raise the profit margin.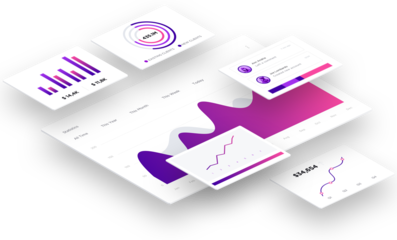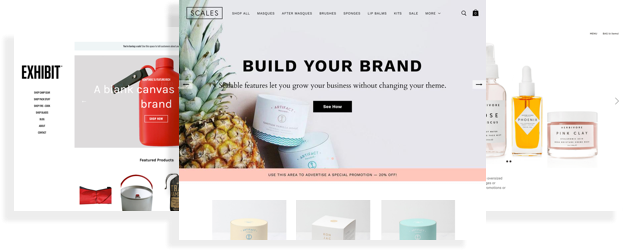 Sell Your Products Anywhere You Want
Do not limit your capacity to earn revenue. Your online store will help you sell your goods or services across Malaysia, or even worldwide! You can sell to other marketplace platforms such as Lazada and Shopee, through your Facebook page, cell phones or even.
Why Casbay eCommerce Hosting Solutions
We only provide feasible and necessary solutions for your company. You'll have a Strong and Full Online Shop with these features.
4 Steps To Complete Your Website
Benefits of Our eCommerce Hosting Malaysia
Your online store can accept credit cards as well as payments through internet banking.
Make your first shipment with us, and demand credits.
This program will include one email address, which is admin@yourbusiness.my.
We assist in setting up an official Facebook page that integrates into your online store.
Get a publicly recognized domain name –.COM domain for your online shop.
Our qualified copywriters can help proofread your website and deliver the best content.
Since three months ago, my ecommerce website is hosted and designed by Casbay. Thanks to them, I am able to easily manage my website and provide my visitors with the products and services they need.
Aimman bin Ainuddin Mamhuri
From my opinion, Casbay is by far one of the best hosting providers I've ever met. Not only do they design stunning websites that meet my requirements, they also provide excellent customer service to all their clients. Hats off to them!
Having not much knowledge on how to create and operate my own ecommerce website, I must say that I'm very satisfied with my new website by Casbay. If you are looking for affordability, I would strongly recommend everyone to try out Casbay.
Feel free to start a live chat or contact us.