Acronis Cyber Backup for Hyper-V
Agentless and reliable backup for Hyper-V environment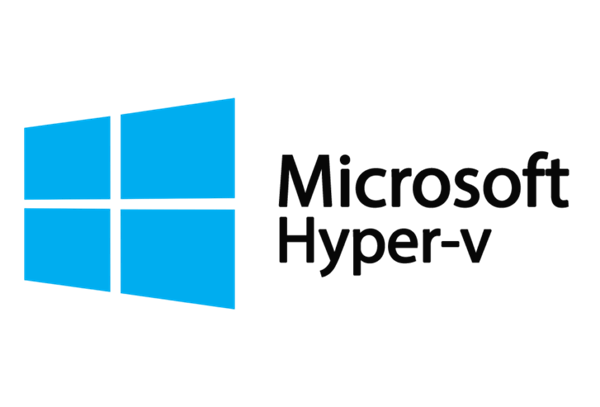 Agentless Backup and Rapid Restore
Acronis Hyper-V Cyber Backup is designed to protect Microsoft Hyper-V hosts and guest systems, ensures affordable, fast and reliable backup and quick restore of Microsoft Hyper-V virtual hosts, including VMs. Acronis Cloud Backup allows you to protect an unlimited number of virtual machines on the same host, with no additional costs per VM or socket.
An Optimized Backup Solution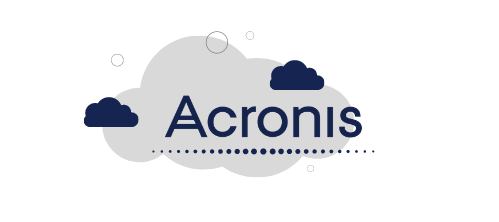 Eliminate complexities of the manual backup process with Hyper-V host and VM automation backup tasks through the unified web-based management console. Protect applications and VMs running on Hyper-V hosts as well as their configurations with only one Acronis Backup Virtual Host license. Give your business the best storage option – local, cloud or both – for the optimum data protection.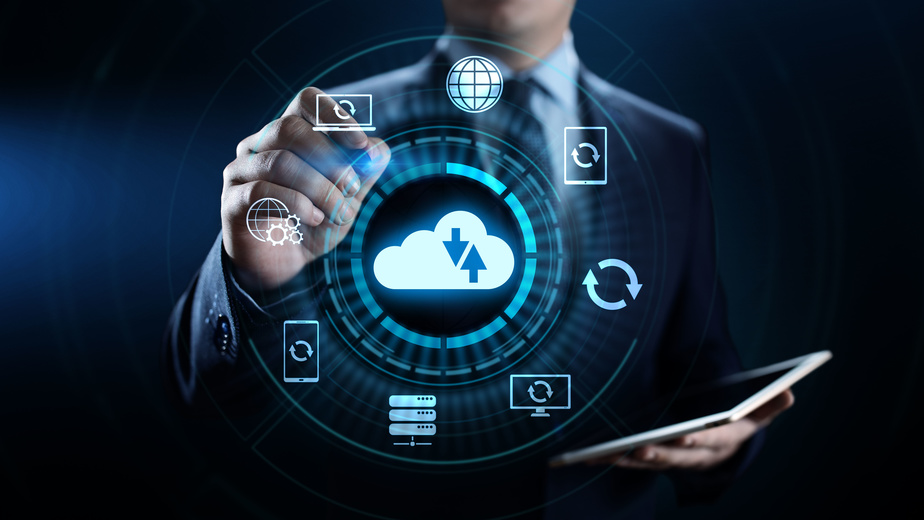 Improve Efficiency and Backup Times
Back up virtual machines with growing data more frequently to lower RPOs and reduce backup storage. Windows Server 2016 support with Resilient Change Tracking (RCT) enables incremental backups of only changed blocks of data.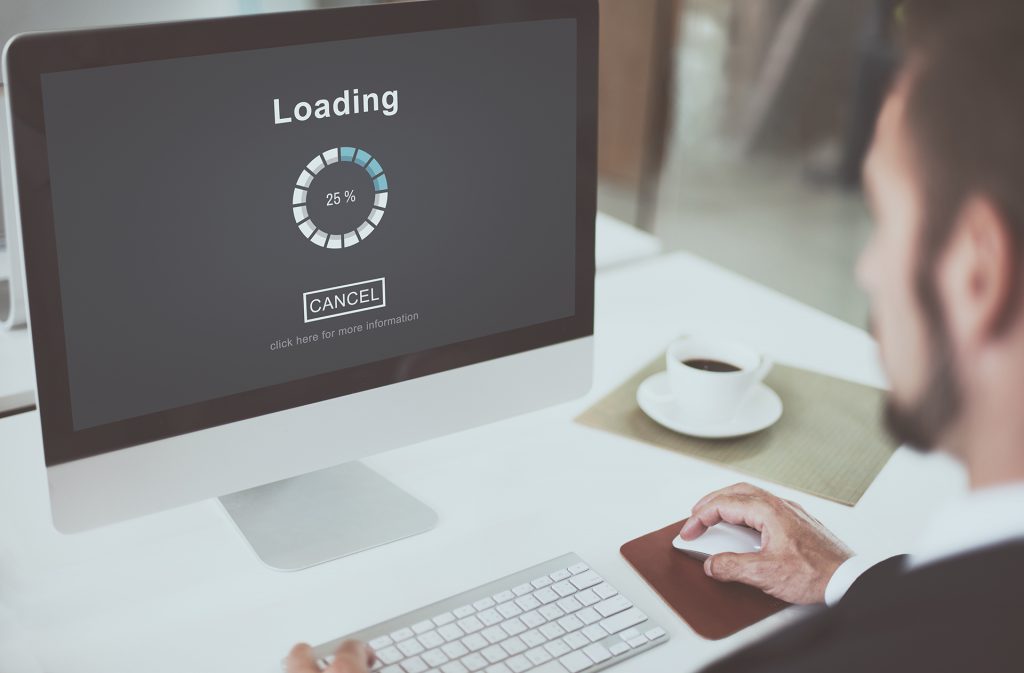 Recover Up to 100 Times Faster
Acronis vmFlashback technology reduces virtual machine recovery time by identifying the difference between the current VM state and its backup state in order to restore only changed blocks of information. This approach minimizes network impact, making recoveries up to 100 times faster.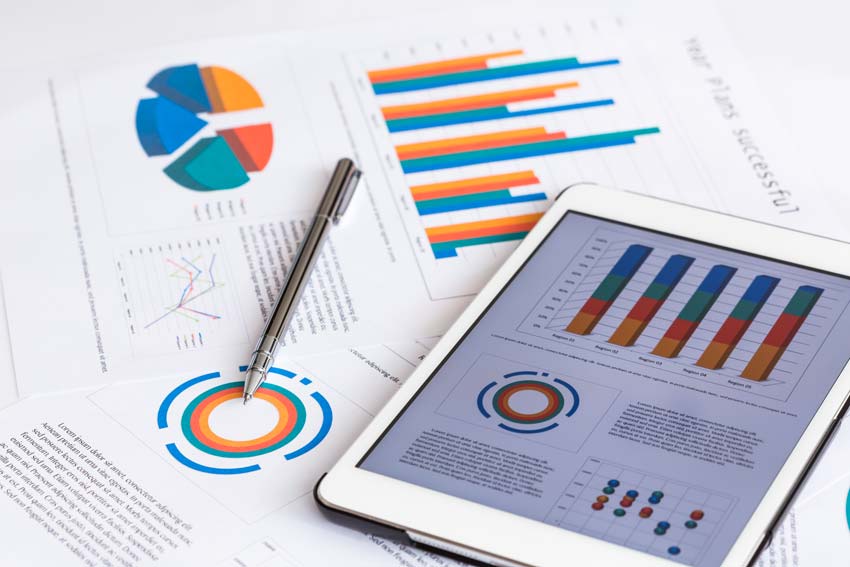 Ensure Full Data Integrity
Gain full data integrity with application-consistent snapshot. Volume Shadow Copy Service (aka VSS, Shadow Copy, or Volume Snapshot Service) offers reliable backup even when the applications are in use. The virtual machines will remain online during snapshot and backup process to allow normal operations.
Instant Data Availability with Hyper-V Restore Options
Ensure rapid and easy system migration between physical and virtual platforms. Recover your Hyper-V server to new, bare-metal or dissimilar hardware with a few simple clicks with Acronis Universal Restore.
Protect your original machine in case of failure. To start your physical workloads on a Hyper-V virtual machine, simply set up a scheduled or immediate conversion of a backup to a virtual machine format.
When disaster happens, our solution will instantly bring a copy of the failed machine online. You can start Windows or Linux virtual machines on your current Hyper-V instantly from backup storage. Your VM will be running in seconds.
More Features to Back up Hyper-V
Deduplication technologies
Save extra cost and optimize network bandwidth by addressing storage requirements. Protect your data at the same time reduce the impact on storage and network capacity with backup on blocks of data changed.
Duplicate complete and reliable backup images to a variety of backup targets like local disks, network storage, tapes and the cloud. You can easily recover selected files, folders, and applications or a complete image.
Search for specific documents, emails, etc. and restore what you need. Acronis ensures quick, incremental recovery and simultaneously reduces restore times.
Clustered shared volumes support
Clustered shared volumes help to defend your Hyper-V VM. Your virtual machines will stay secure no matter which Hyper-V host they were moved to. Acronis Cyber Backup tracks VM migrations automatically across Hyper-V clusters.
Centralized web management
Acronis' friendly and web-based management console protects hundreds of VMs with backup policies, customizable dashboards, advanced alerting and reporting without increasing workload.
Balance the value of data, infrastructure and regulatory requirements. Grow your business with flexible storage. You can choose from NAS, SAN, tapes, disks, Acronis Cloud, or any private or public cloud, such as Azure, AWS or Google.
Feel free to start a live chat or contact us.