Fully dedicated resources in a single-tenant environment with your own security rules
● Dedicated storage with huge capacity.
● Secured storage for better control over privacy.
● Split up your own network security perimeter and policy.
Private Cloud is designed for sensitive data and information protection
A private cloud is an enterprise cloud that is completely dedicated to fit the requirements and goals of a single-tenant, organization or entity. With private cloud hosting, companies are able to use and manage the resources with flexible and customized requirements without sharing them with others.
Private cloud has higher level of service availability and better uptime especially when dealing with heavy workloads which reuiqires high availability.
With private cloud hosting, sensitive data, such as financial data or data relating to trade secrets are highly protected and encrypted as security is important not just of the cloud, but also in the cloud.
Private cloud solutions meet regulatory governance, legal compliance and audit framework, especially with the isolation of resources and workload of the organization from those of other firms.
Advantages and Benefits of Private Cloud
According to an independent market-research firm, most of the respondents agree that agility is linked to improving corporate revenue, cost and risk profiles, while others see business agility as a priority.
Self-service and automated infrastructure provisioning has delivered 80% of new servers inside a private cloud in less than 3 hours, and most within 45 minutes through extensive automation.
24% of organizations have hosts missing patches in public cloud and more than half of security breaches involve privileged credentials, reflecting high vulnerabilities.
A survey has shown that 53% of individuals found that the private cloud system to be more cost effective than public cloud.
According to a B2B research firm, there are 30,000 high growth niche opportunities/threats which will lead to 70% to 80% of worldwide companies' revenues.
84% of cloud governance among enterprises in 2019 (vs. 77% in 2018) are growing challenges, as shown by statistics.
Casbay Private Cloud Solutions
We offer cheap cloud hosting Malaysia with top priorities: security, control and performance.
What our customers say about us?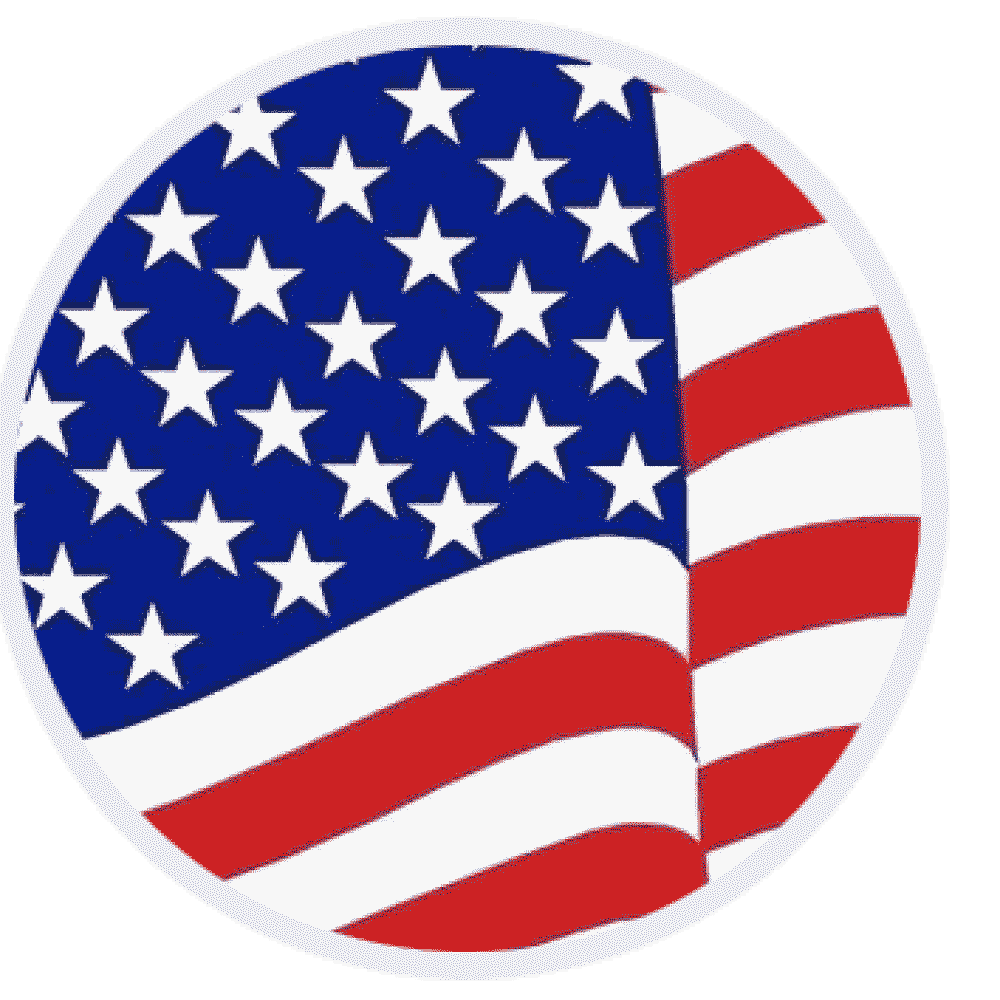 I am very satisfied with the product and the support team. Very fast action, I like it. All my technical problem can solve as soon as possible, that is my first concern when I sign up something, need friendly and fast support. Thank you.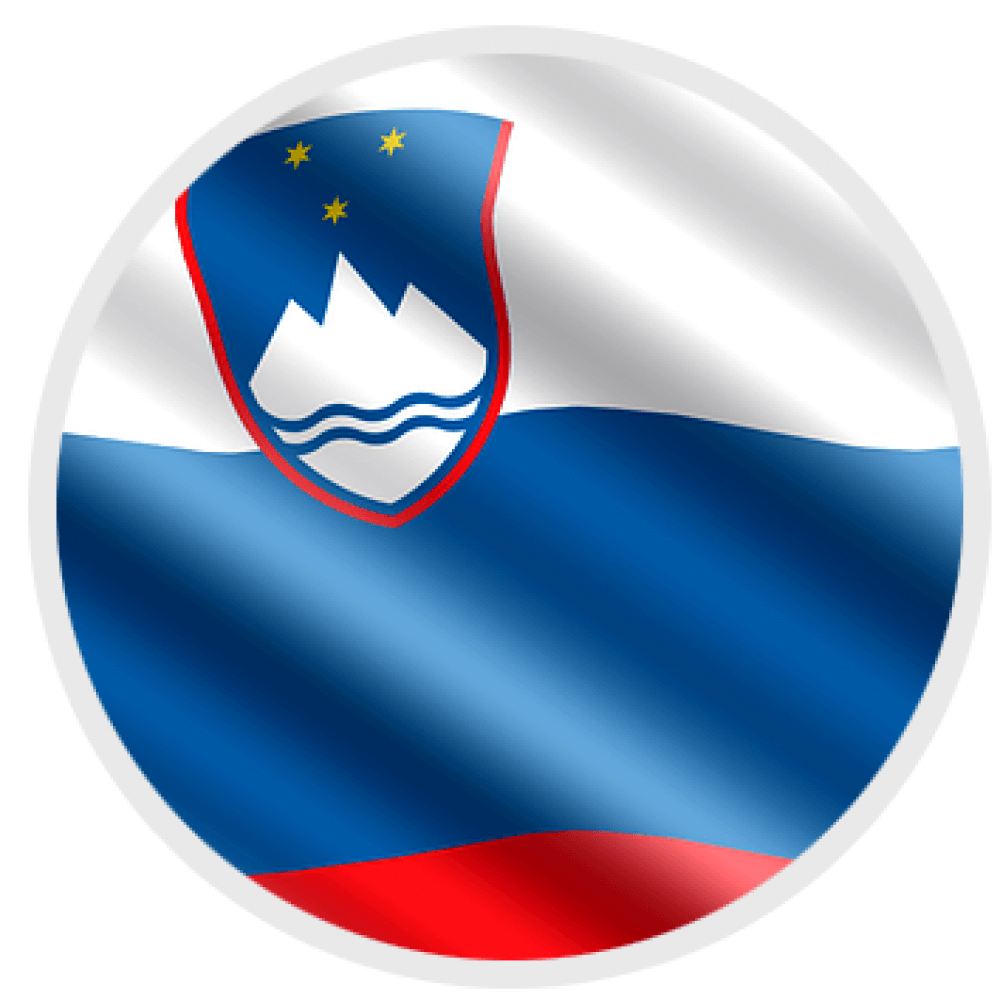 Casbay's shared server options will accommodate the vast majority of customers' hosting needs for a web presence. Once you outgrow the traffic allowances of shared web hosting, however, Casbay excels in the VPS and dedicated hosting niches, too.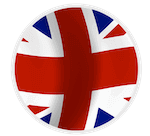 Casbay has long been a favorite of mine in the shared and WordPress hosting spaces. The company adheres to modern standards for hardware, and its customer support is fantastic.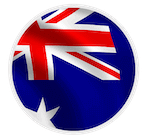 Casbay promises 24 x 7 x 365 service – and they actually delivered. I was transferring a development site from my Casbay account to my client's host. Fabulous.
Feel free to start a live chat or contact us.