Get Your Website and Professional Email Live in One Place
FREE SSL ● High performance hosting with 99.9% uptime ● Multiple PHP Versions Selection
Web Hosting for Every Website & Simple Application
Enjoy best linux web hosting at an affordable rate. Our shared hosting is a great kick start your online business. We are 10 years of industry experience, specialize in server, VPS Hosting and Web Hosting business and trusted by more than 80,000 active clients worldwide.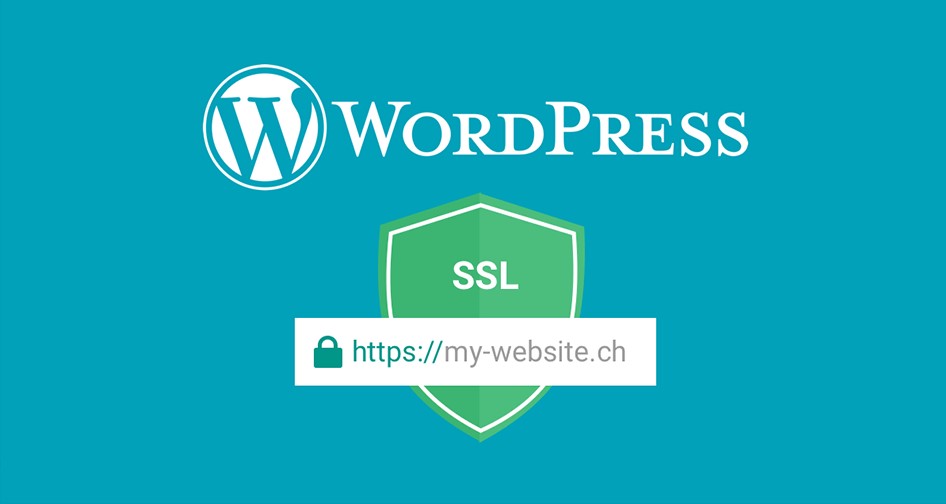 Casbay web hosting comes with a Domain Validated Comodo-signed SSLs, making your website a lot more trustable when requesting customers' contact details, passwords or payment information. Create your website with Casbay Linux Web Hosting services.
Powerful Web Control Panel
Our Linux Web Hosting includes powerful & flexible web control panel to help you manage your site easily. It creates email, add on domain, password protection, database management and every detail that are required to support your website usage is ready!
Get your own email address - Stay Connected
Never miss your important email again, you can now connect to every devices as you wish. Easy email setup on your smartphone / tablet, check email via mobile email app etc. A few key features are such as availability in over 70 languages, drag-&-drop message management, compose messages with attachments and responsive skin for mobile devices.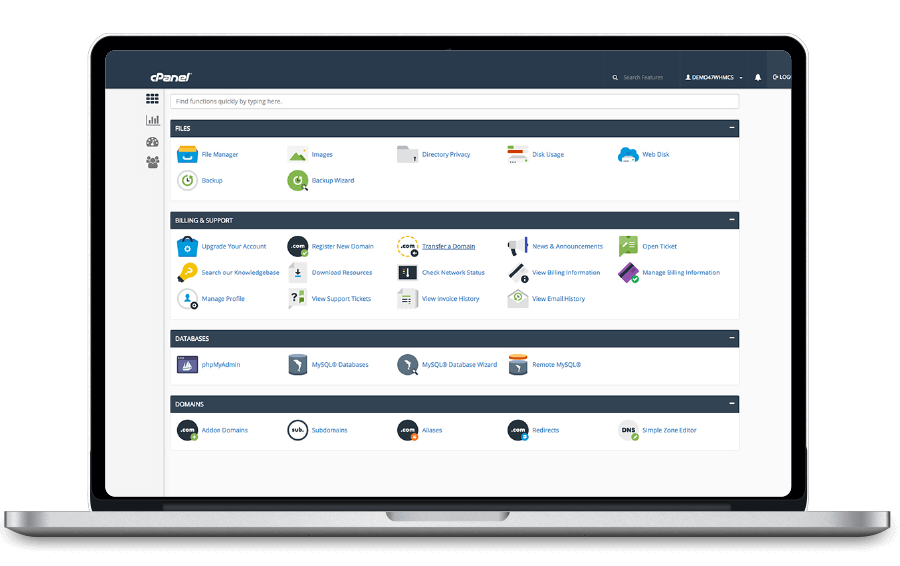 Round the clock 24/7 technical support
WE ARE HERE TO SUPPORT & ADVICE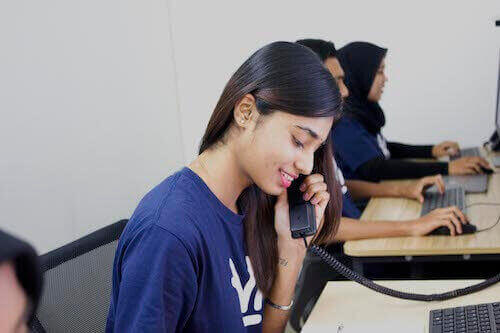 You deserve the best website hosting provider. We're reachable for assistance 24×7 x365. Moreover, Casbay does not have front-line customer service representatives who can't answer real questions. When you contact us, you'll be talking to our friendly staff who are both knowledgeable and helpful.
Our team is on the job to carefully monitor and thwart for suspicious activity. We're available to you via Knowledge Base, Helpdesk Ticket, Email and Phone Call.
What's Included In Our Linux Web Hosting Plans
Top-brand servers with high-quality Intel CPUs and RAM for consistently high performance on web content delivery.
Your web hosting servers will be managed by our engineer at Tier 3 Data Center located in Cyberjaya, Malaysia.
Activate all popular CMSs such as WordPress, Joomla and Drupal with just one click.
SSL helps to encrypt your website content so your visitors know that you website is trustworthy and secure.
Feel free to start a live chat or contact us.