Malaysia Linux VPS Hosting Plans
Blazing Fast Pure SSD Drive
Cost effective ● Fast, Stable and Reliable ● Guaranteed Server Resources
Linux Standard SSD VPS Plans
Enjoy the cheap Linux VPS Hosting Plans in Asia with High IOPS at an affordable price with our powerful Linux virtual server hosting. Combining the latest generation of Dell enterprise-class and RAID-60 high-performance SSD drive arrays with our custom system, we are one of the best Linux VPS hosting provider, which creates a Kernel Based Virtual Machine (KVM) provided Supported advanced virtual server platform, a hardware virtualization that allows you to optimize resource usage.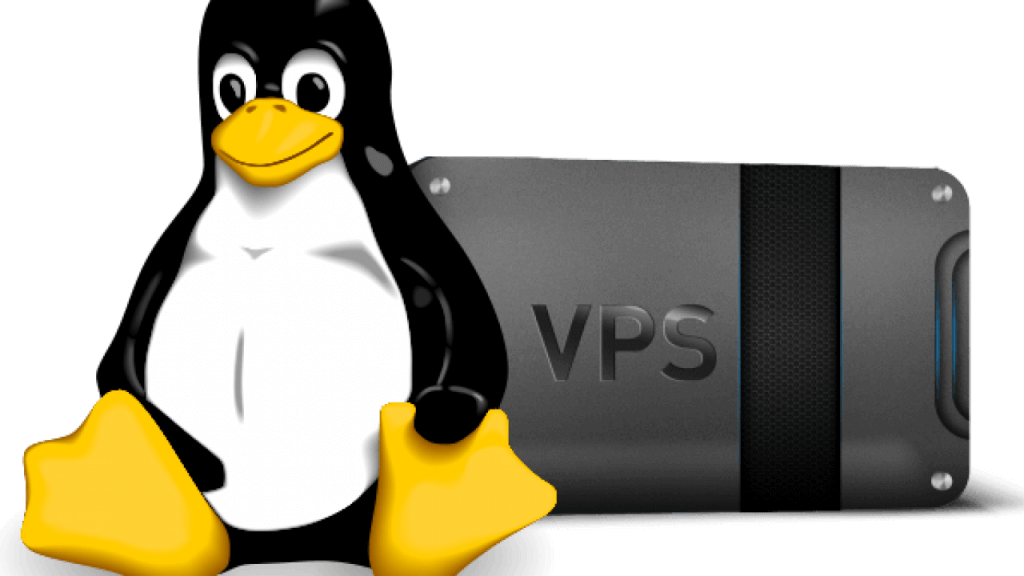 Linux Advanced SSD VPS Plans
Feel free to start a live chat or contact us.