Server Colocation Malaysia
Choose Casbay Colocation service for Max Reliability & Performance
Casbay high availability & high bandwidth solutions, coupled with the state-of-the-art data centers are designed to give businesses everything they need. Besides, with other data centers situated around the world, our worldwide customers enjoy the fastest network access. Our data centers are staffed with 24/7 on-site expert engineers supporting our own systems and services.
A data center with colocation facility provides you the space, power, cooling and physical security for your server, in addition to storage and network connection. With Casbay server colocation, you will get:
Want More Bandwidth, More Protection?
We can provide you with many server colocation upgrade options from premium bandwidth to DDoS protection on demand.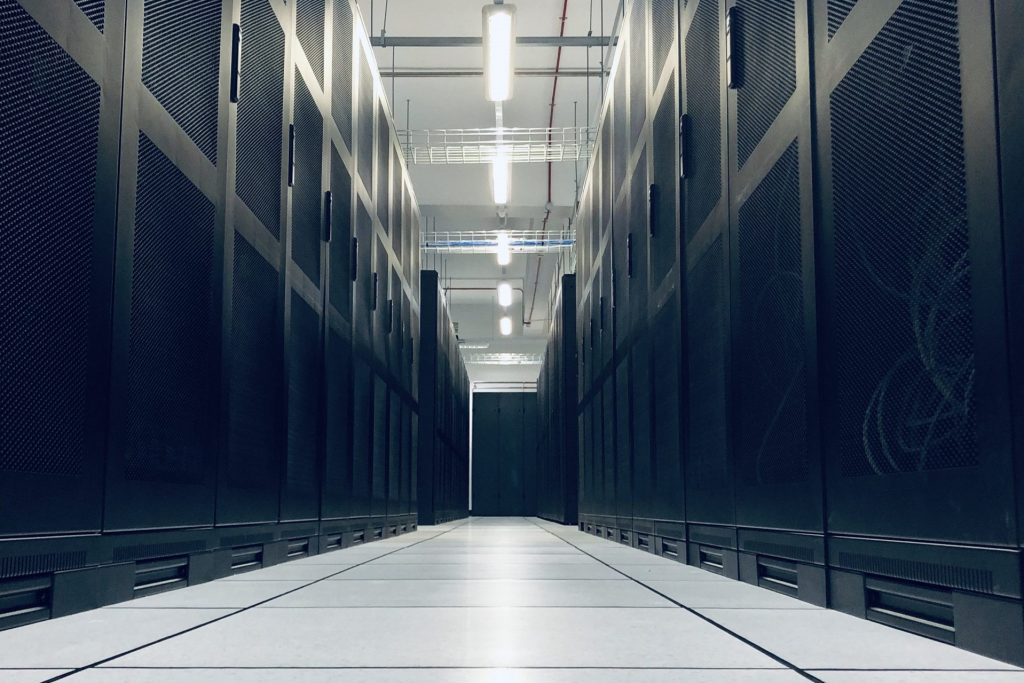 Casbay server colocation services are perfect for businesses that require high availability of power, scalable facilities and uninterrupted access. Our data center is designed to protect vital data and support mission-critical applications. Whilst you own your servers and retain control over the design and usage of your equipment, the rest you can leave to us. And the most important – you save time and money, with a peace of mind.
Colocation in 3 Simple Steps
Our colocation experts will help you assess the amount of space you need within our data centre, schedule installation and plan for on-going management if necessary.
Based on the size of your server solution, from a single server to mutiple racks.
Delivery and Installation
Deliver the equipment, which you can do in person or via a third party.
You can manage your solution via remote access or a simple visit to the data center.
10 Mbps Guaranteed Bandwidth
10 Mbps Guaranteed Bandwidth
10 Mbps Guaranteed Bandwidth
10 Mbps Guaranteed Bandwidth
20 Mbps Guaranteed Bandwidth
20 Mbps Guaranteed Bandwidth
Feel free to drop us a message or contact us.