Get Your Website and Professional Email Live in One Place
Web Hosting for Every Website & Simple Application
Enjoy best web hosting at an affordable rate. Our shared hosting is a great kick start your online presence. We are 10 years of industry experience, specialize in server, vps hosting and web hosting business and trusted by more than 80,000 active clients worldwide.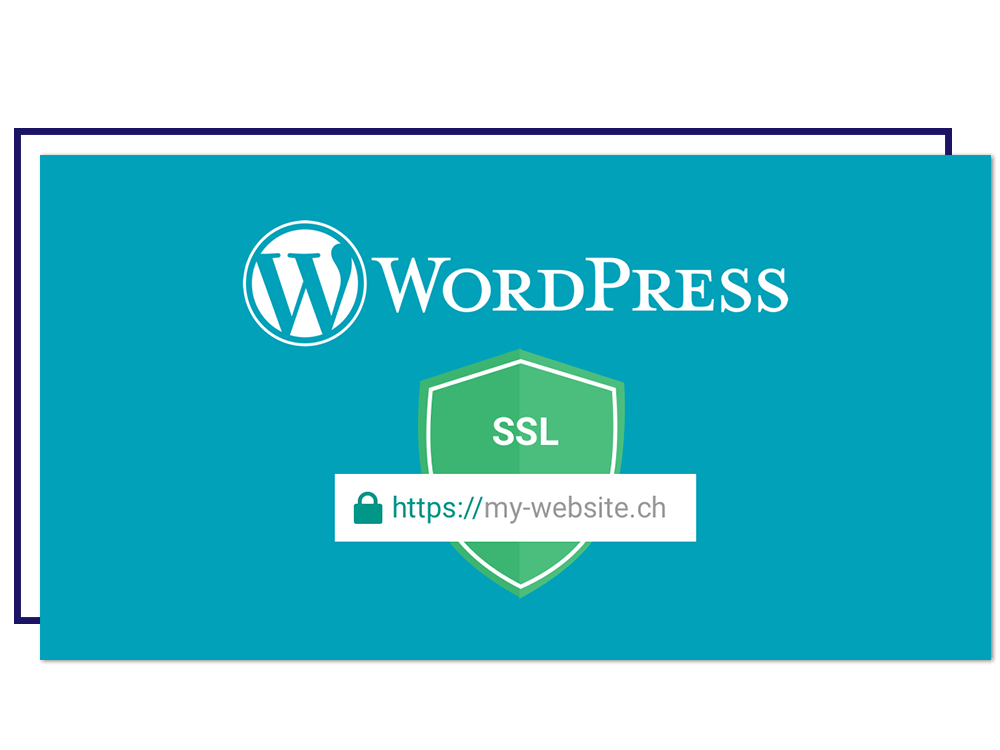 Secure Sockets Layer
FREE SSL (HTTPS)
Casbay web hosting comes with a Domain Validated Comodo-signed SSLs, making your website a lot more trustable when requesting customers' contact details, passwords or payment information. Create your website with Casbay Linux Server Hosting services.
CPanel Control Panel
Powerful Web Control Panel
Powerful & flexible web control panel make site management a piece of cake. It create email, addon domain, password protection, database management and every detail that are required to support your website usage is ready!
Own eMail Address
Get your own email address - Stay Connected
Never miss your important email again, you can now connect to every devices as you wish. Easy email setup on your smartphone / tablet, check email via mobile email app etc. A few key features are such as availability in over 70 languages, drag-&-drop message management, compose messages with attachments and responsive skin for mobile devices.
We Are Here To Support & Advice
Round the clock 24/7 technical support
You deserve the best hosting provider, and we won't settle for providing anything less. We're reachable for assistance 24×7 x365. Moreover, Casbay does not have front-line customer service representatives who can't answer real questions. When you contact us, you'll be talking to our friendly staff who are both knowledgeable and helpful.
Our team is on the job to carefully monitor and thwart for suspicious activity. We're available to you via Knowledge Base, Helpdesk Ticket, Email and Phone Call.
StartUp
As low as daily RM 1.15
The StartUp Plan gives you all the essential hosting features you need to accommodate a "just getting started" website or an existing average-size blog, personal, or business website. The StartUp Plan works well even for smaller online shops with a reasonable number of products. You will most probably outgrow this plan.
Grow Big
As low as daily RM 1.64
If you need more resources and premium features in addition to the essential features then we recommend the GrowBig Plan. This plan is designed to accommodate either a single more heavily-trafficked website or multiple average-size websites. This is a popular plan among customers who prefer to host all their web sites in one account.
Go Geek
As low as daily RM 1.94
If you have a really heavily-visited or resource-intensive website then the GoGeek plan is your best option. The GoGeek customers are hosted on instances, where fewer users share the server resources. Additionally, this plan is great for average-sized e-commerce websites because it can accommodate a much larger product line and also includes server PCI compliance!
50GB SSD Storage
Free Domain 1 X .COM
500GB Data Transfer
10 Email Account
5 MySQL Database
1 Domain Hosted
5 Sub Domain
150GB SSD Storage
Free Domain 1 X .COM
1.5TB Data Transfer
100 Email Account
15 MySQL Database
10 Domain Hosted
15 Sub Domain
300GB SSD Storage
Free Domain 1 X .COM
Unmetered Data Transfer
Unlimited Email Account
Unlimited MySQL Database
Unlimited Domain Hosted
Unlimited Sub Domain
What's Included In Our Hosting Plans
High-speed branded servers
Top-brand servers with high-quality Intel CPUs and RAM for consistently high performance on web content delivery.
Server based In Malaysia
Our entire infrastructure is manage by our own engineer located in Cyberjaya, Malaysia. Our Data-Center standard with Tier 3 verified.
1-Click installer
Activate all popular CMSs such as WordPress, Joomla and Drupal with just one click.
Free SSL certificate
Encrypts your website content and let your visitors know that you website is trustworthy and secure.
Find answers to some frequently asked questions about web hosting:
Frequently Asked Questions