Outgrow your skills and shine your business out there. With prior support and exclusive resources, Casbay Partner Program is here to help you grow and provide you with greater opportunities.
Join our highly qualified digital agency community, developers, and engineers to support our clients and enjoy the benefits of becoming a Casbay Partner.​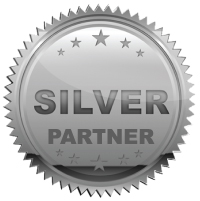 Requirement: Min RM1500 annual spending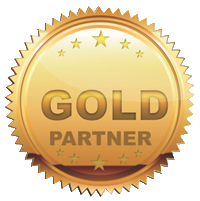 Requirement: Min RM30K annual spending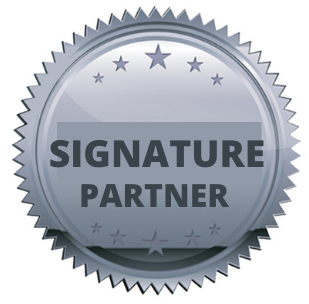 Requirement: Min RM150K annual spending
Casbay designed this partner program utterly to build and maintain the relationships with customers, and to connect them with web experts. Therefore, Casbay partners focuses on customer experience and help them reaching their goals.
Being a part of Casbay Partners gives you the privilege to enjoy exclusive product pricing and several program benefits. Hence, below we include some of the advantages you could unlock by joining our Partners Program by attaining the Partner badge :
Feel free to start a live chat or contact us.